Canned Emotions
Canned emotions – Phase 1
The "canned emotions" series started off in 2019 as a work of 9 illustrations with negative emotions put in food cans. The idea behind this concept is a metaphor, for how I see myself and others interact with these negative emotions.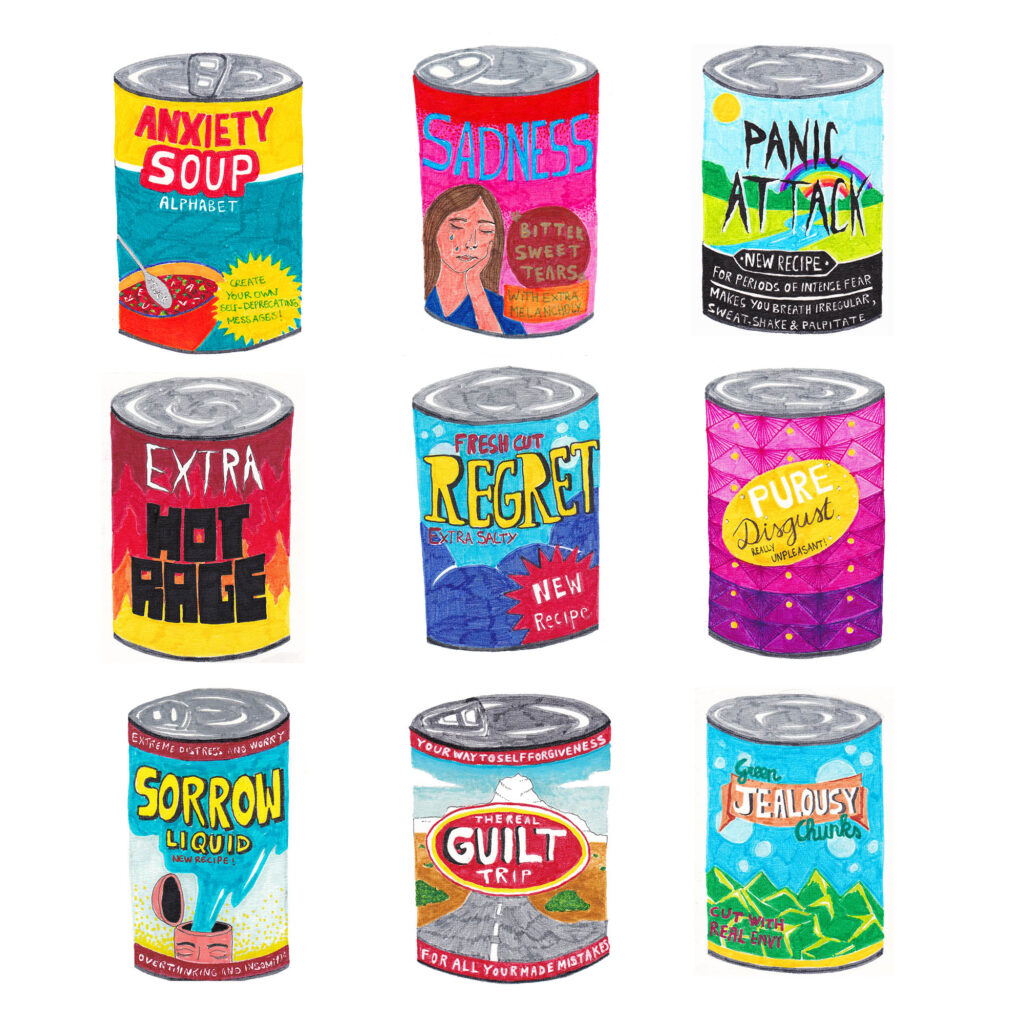 "Negative emotions often get hidden, behind a nice looking package of pretending. But what's inside the can?… "
Canned emotions – Phase 2
The series now includes 24 cans, with both negative and positive emotions.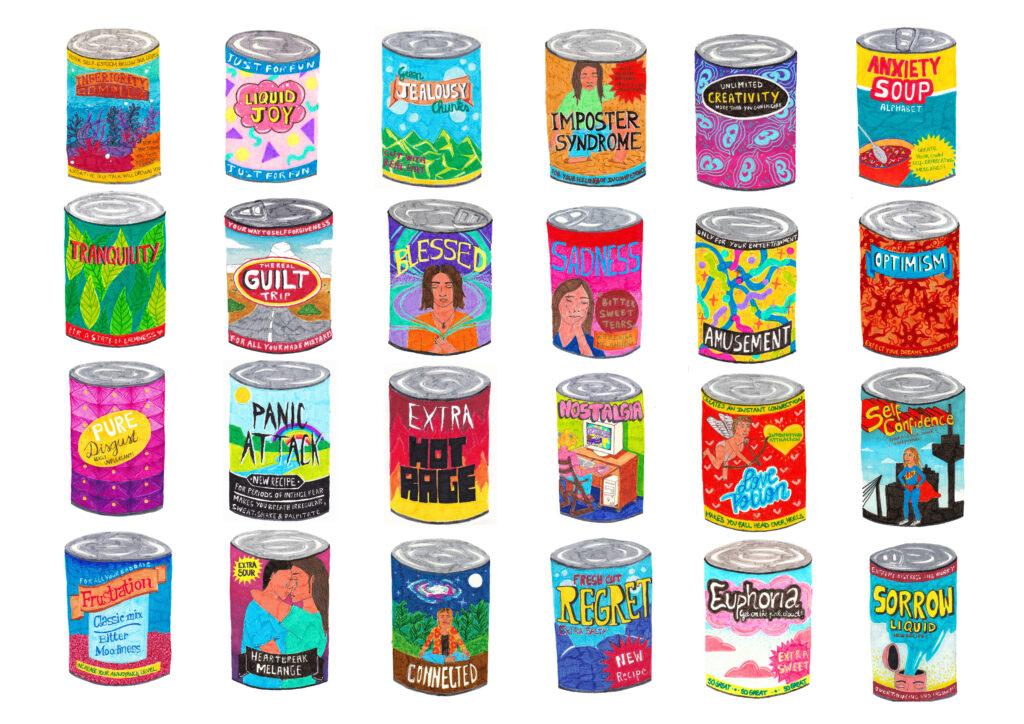 Canned emotions – The exhibition
June 30th 2022 was the opening of the 'canned emotions' exhibition (which also was my first solo exhibition), curated by Hiphopinjesmoel at the HIJSkamer in Rotterdam. The exhibition included the original canned emotions and other works related to the theme.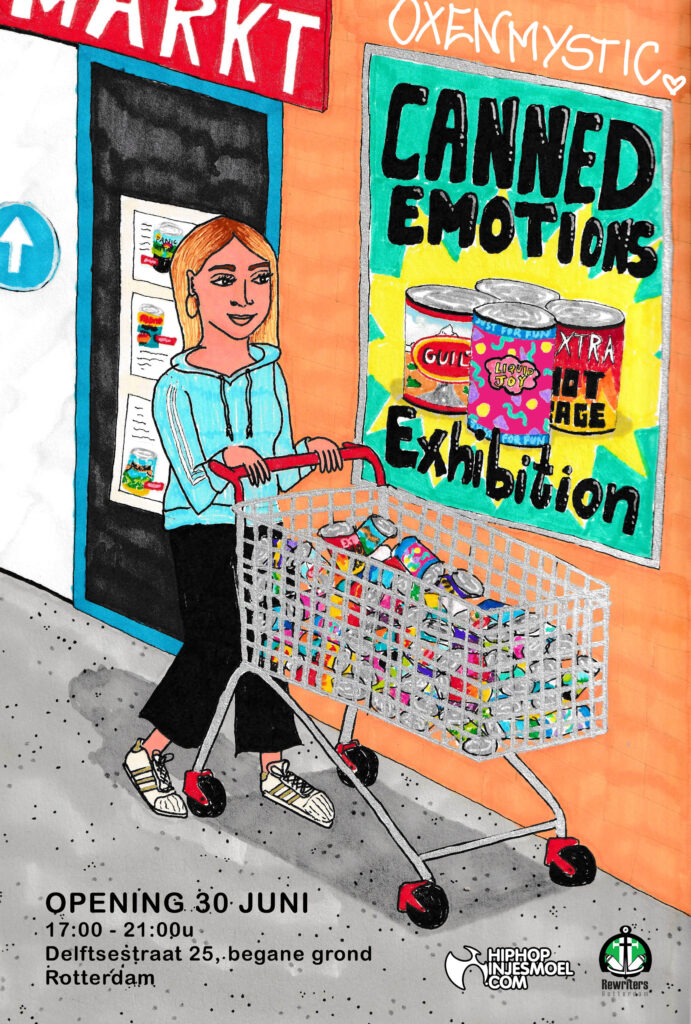 Flyer of the exhibition, june 2022
Work in progress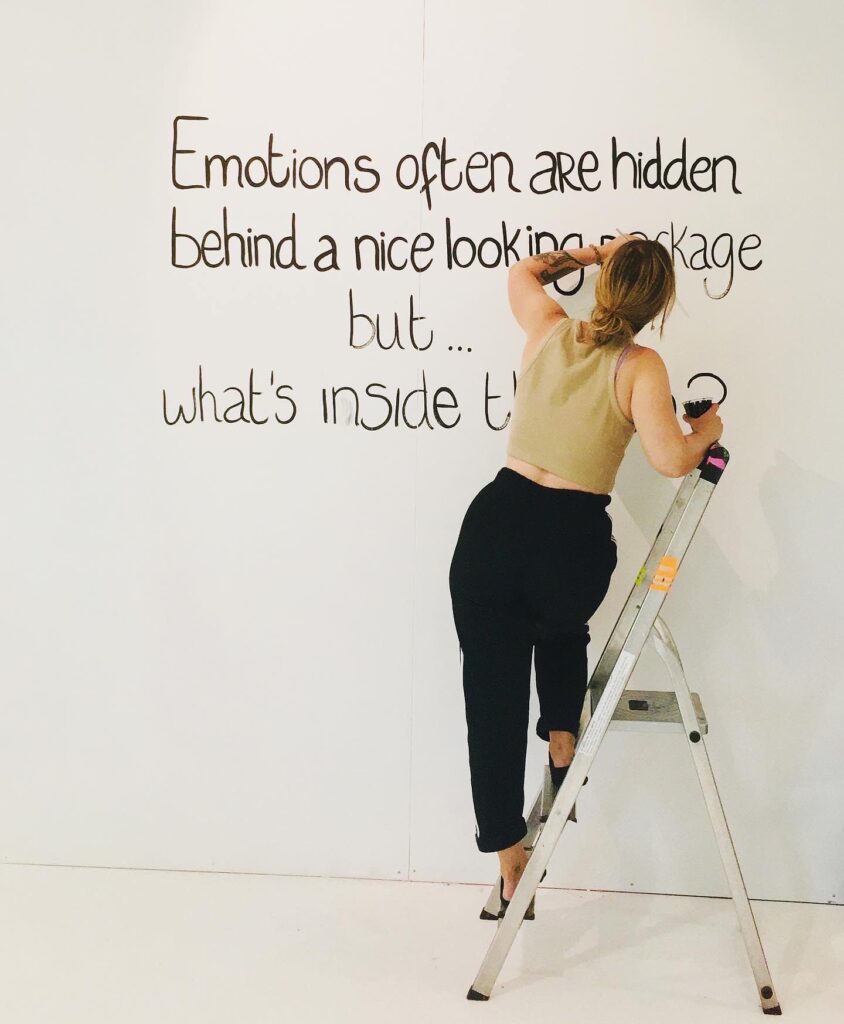 The opening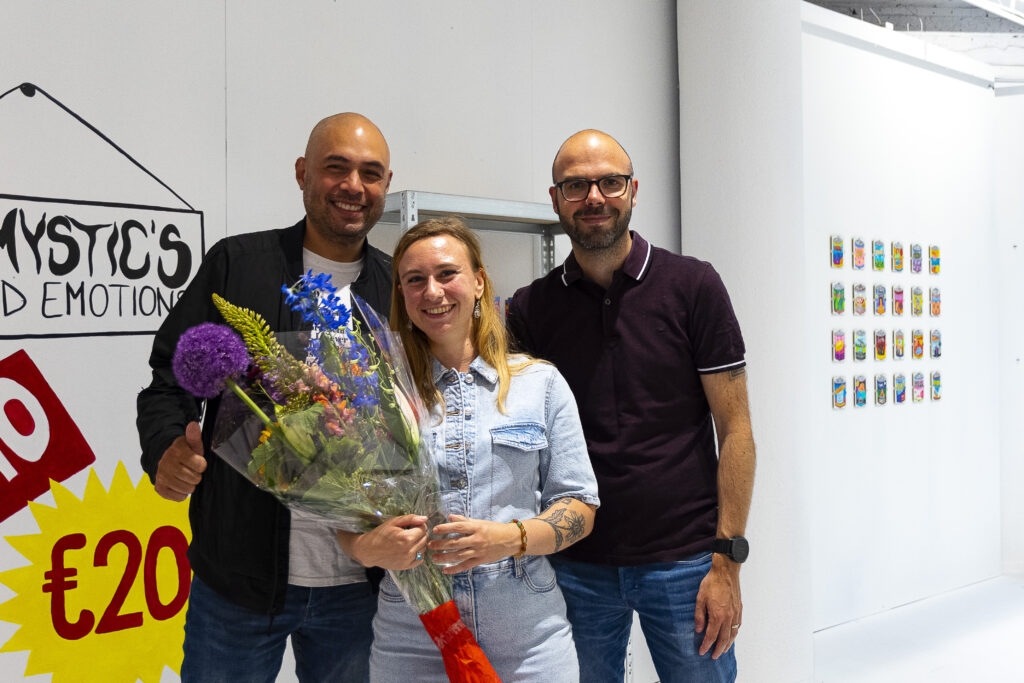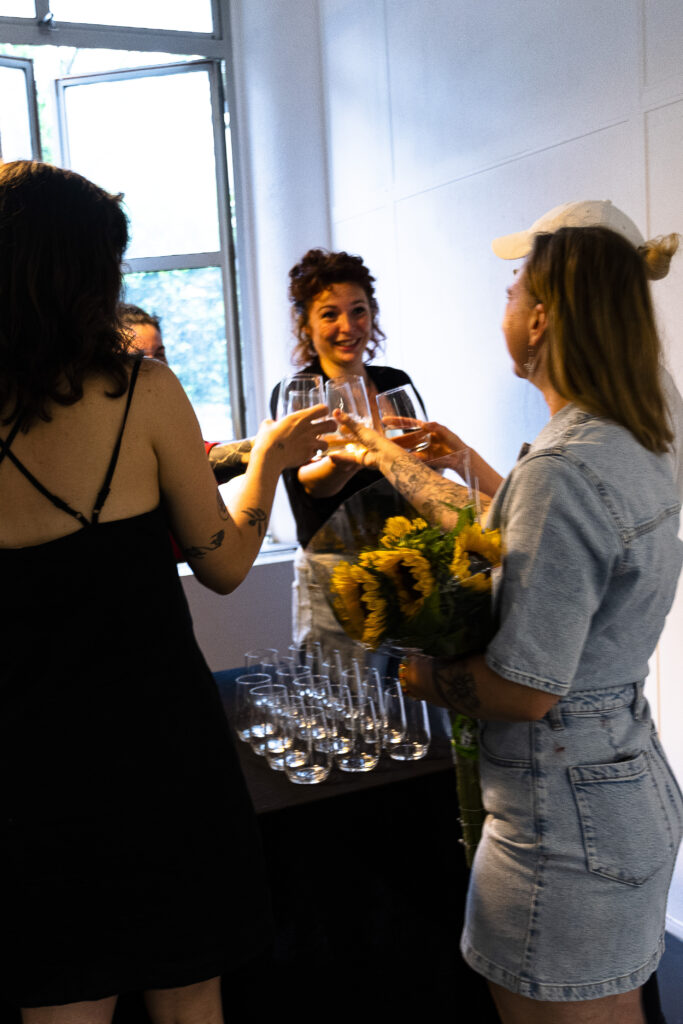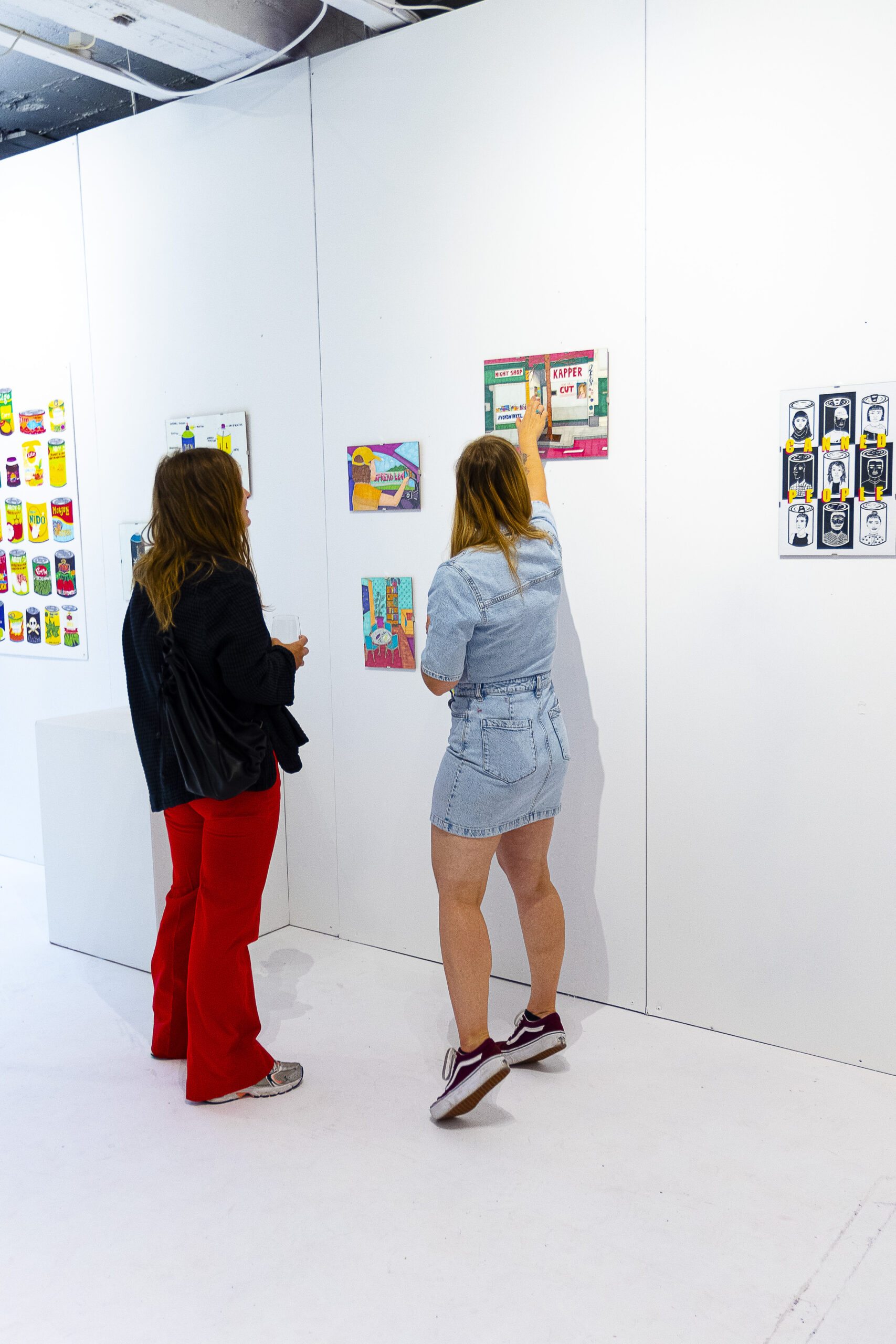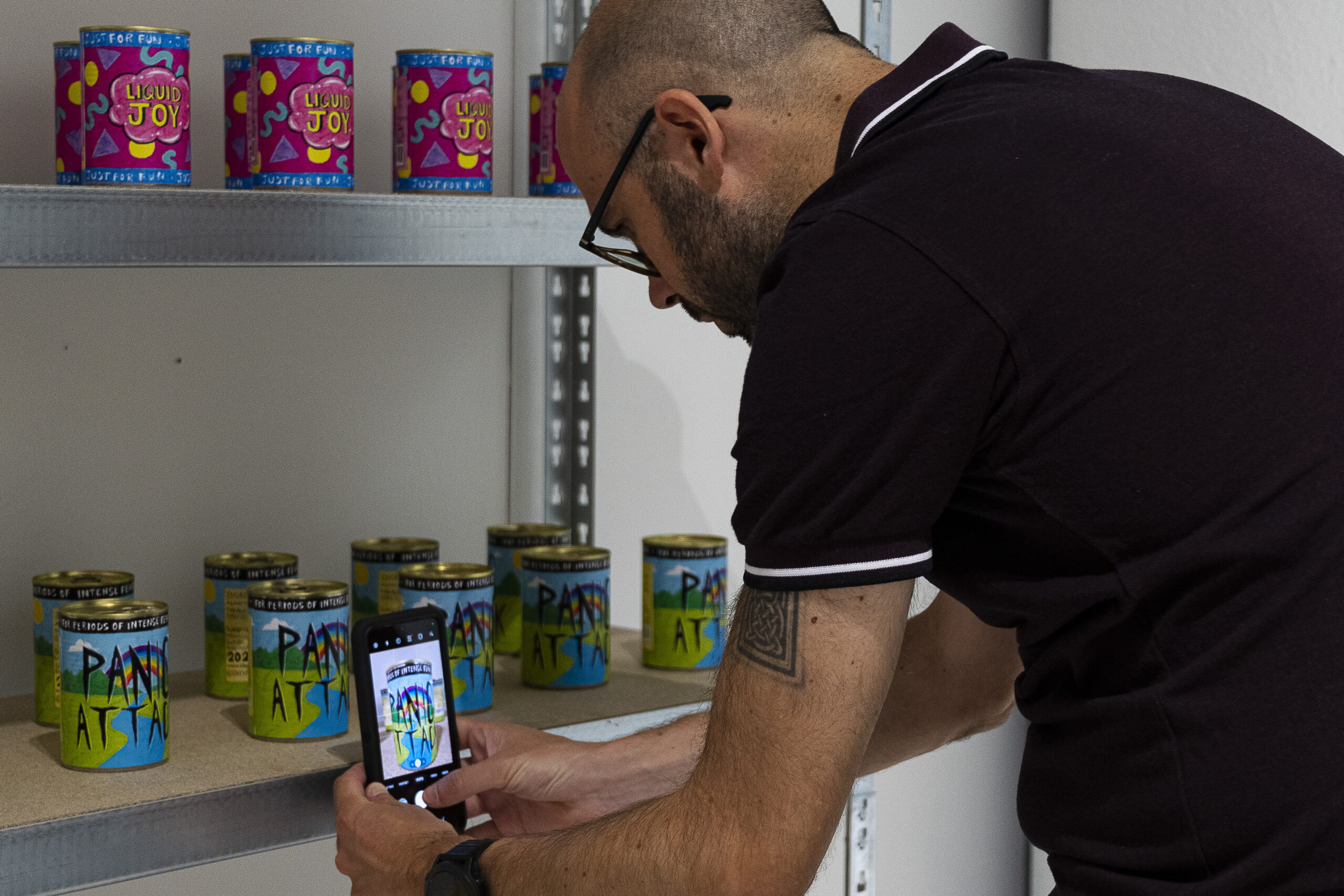 .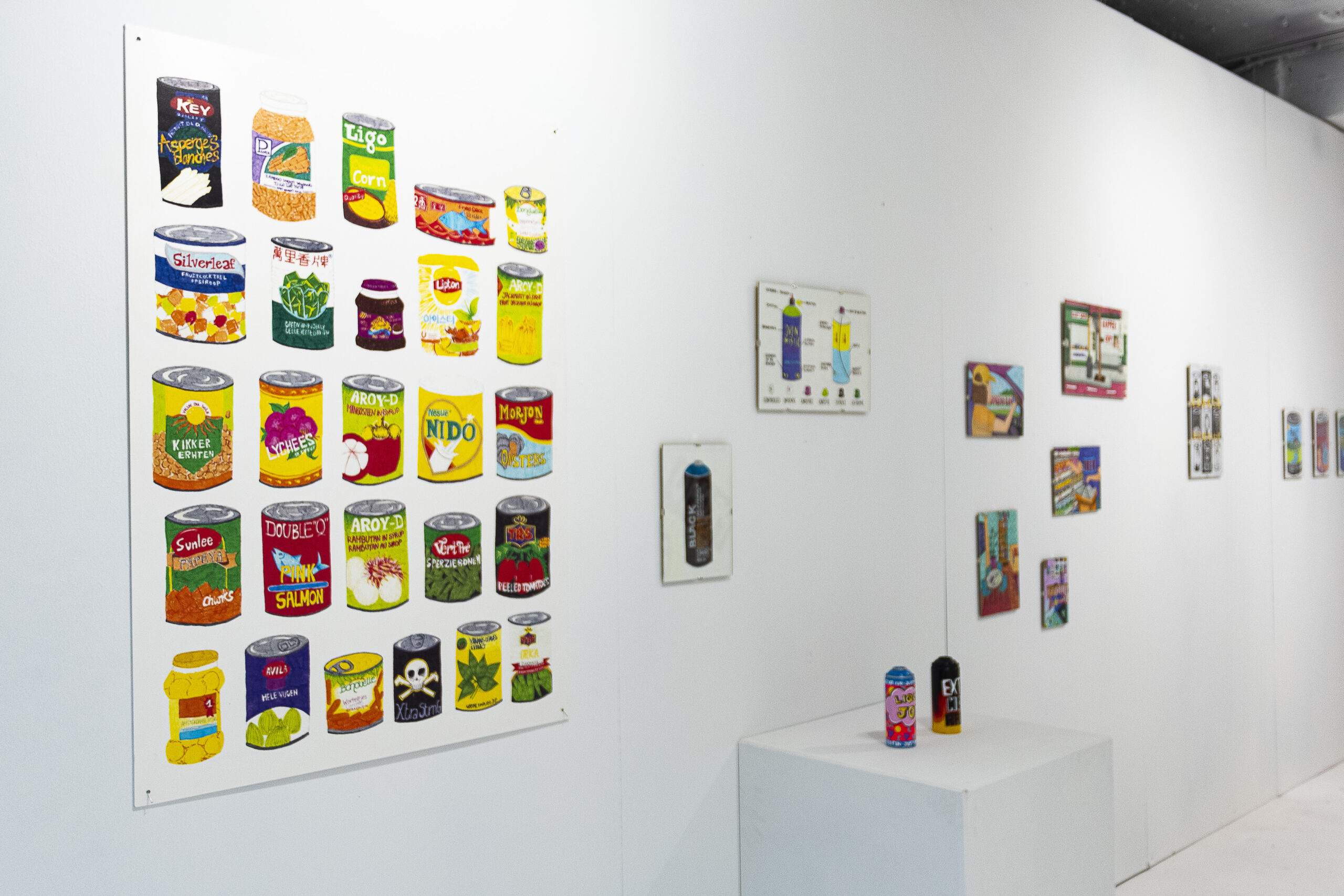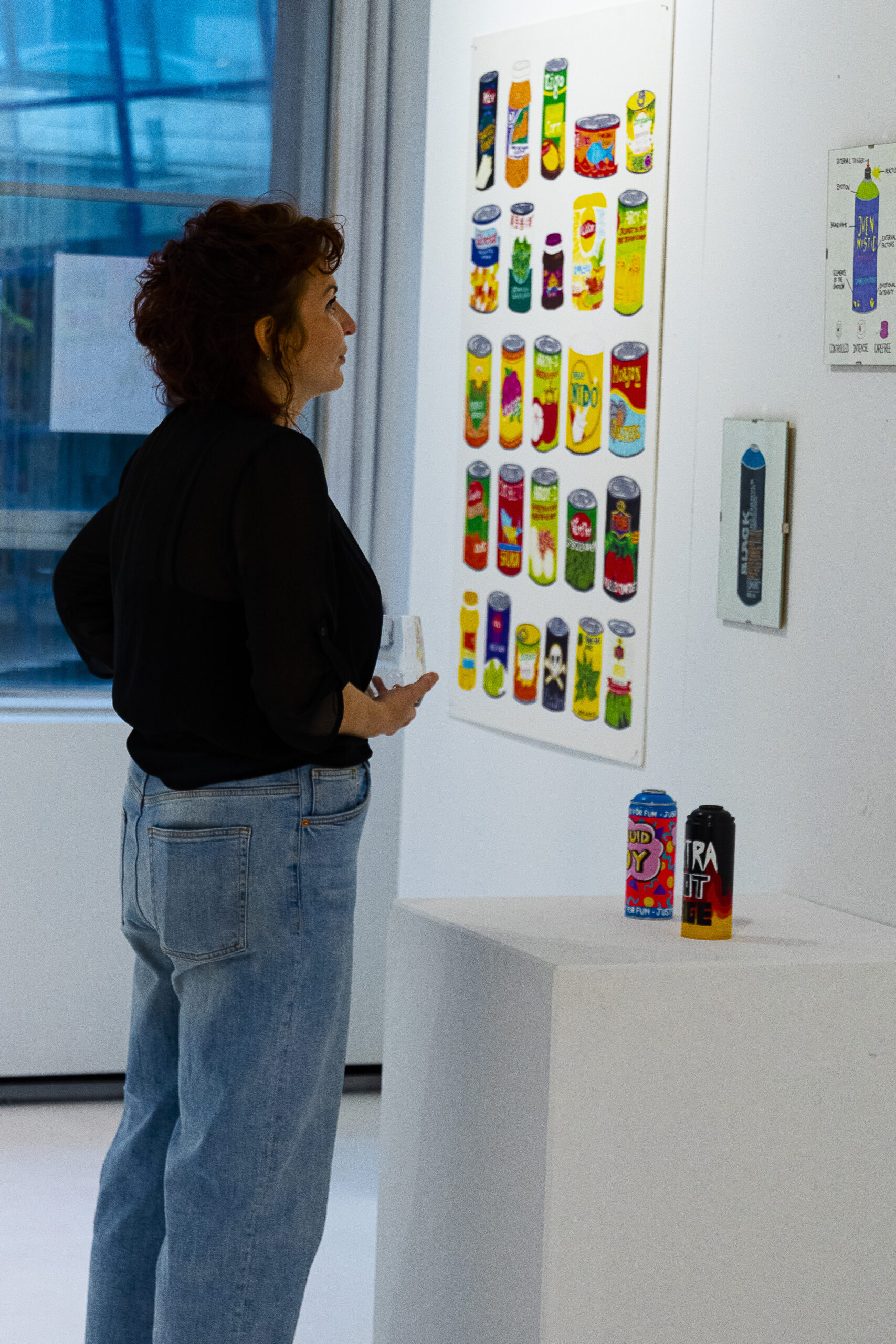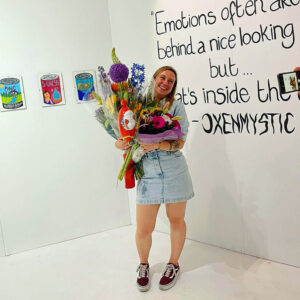 All photos of the opening, by Gina Saad
Catalogue:
Canned emotions: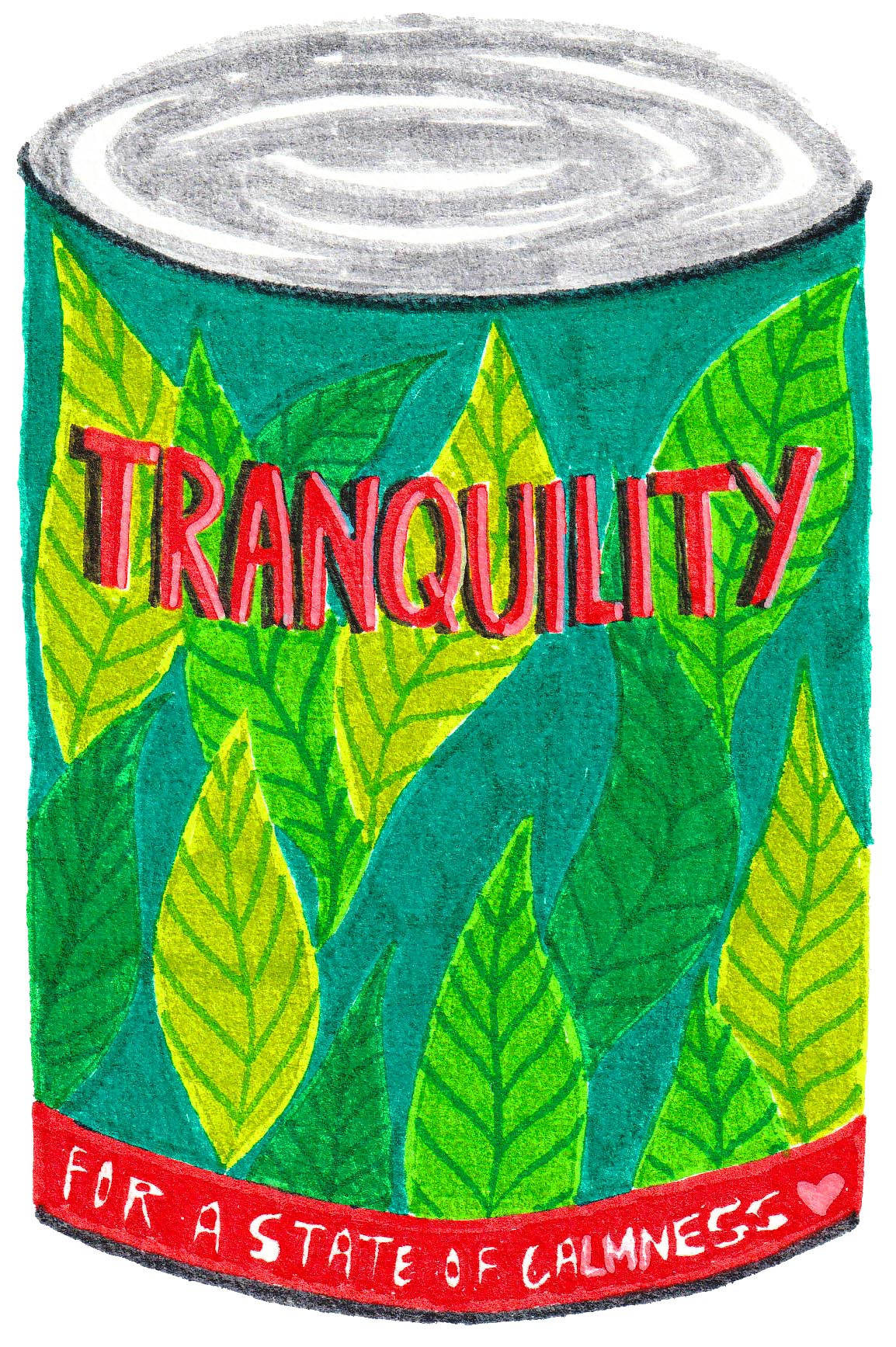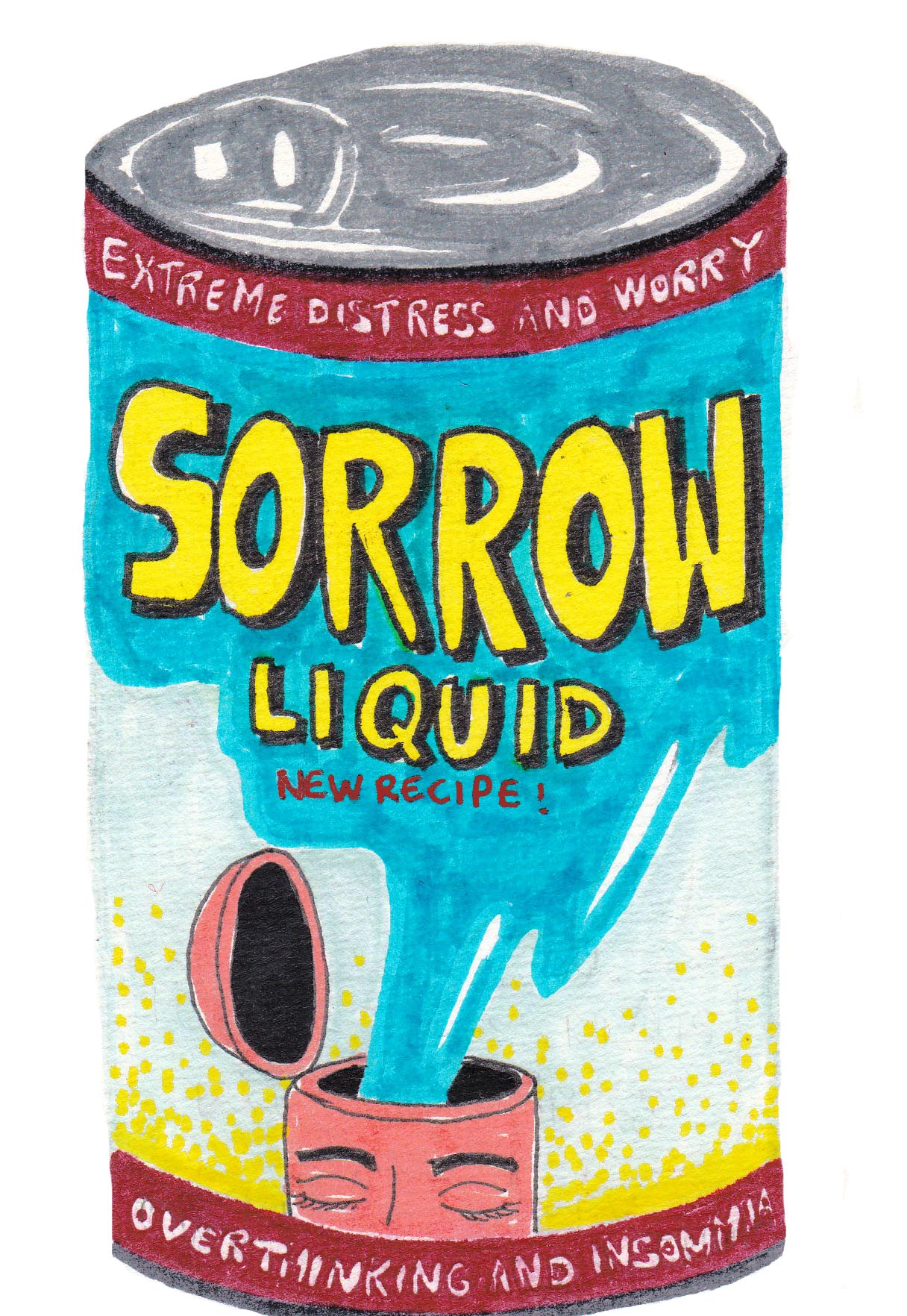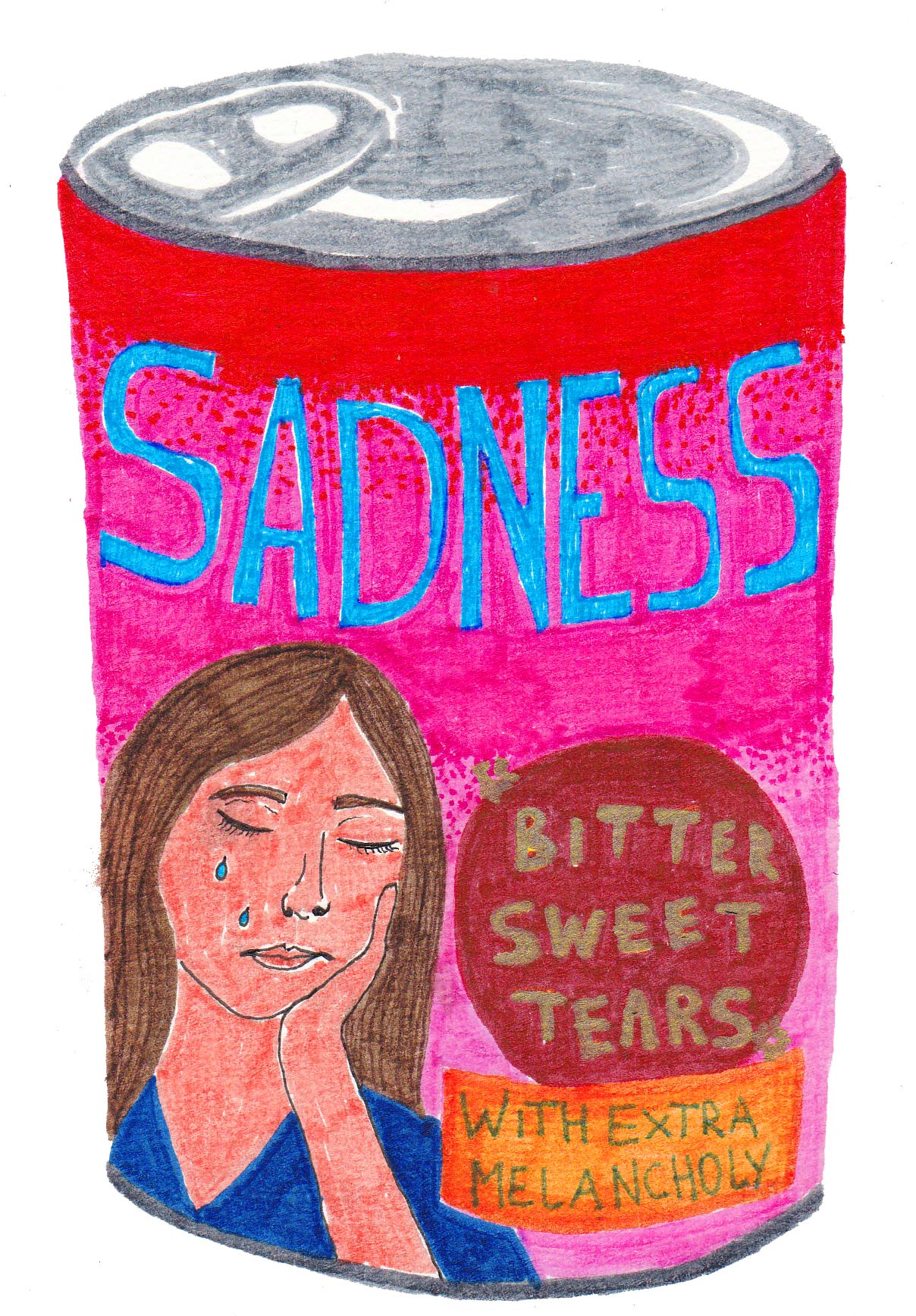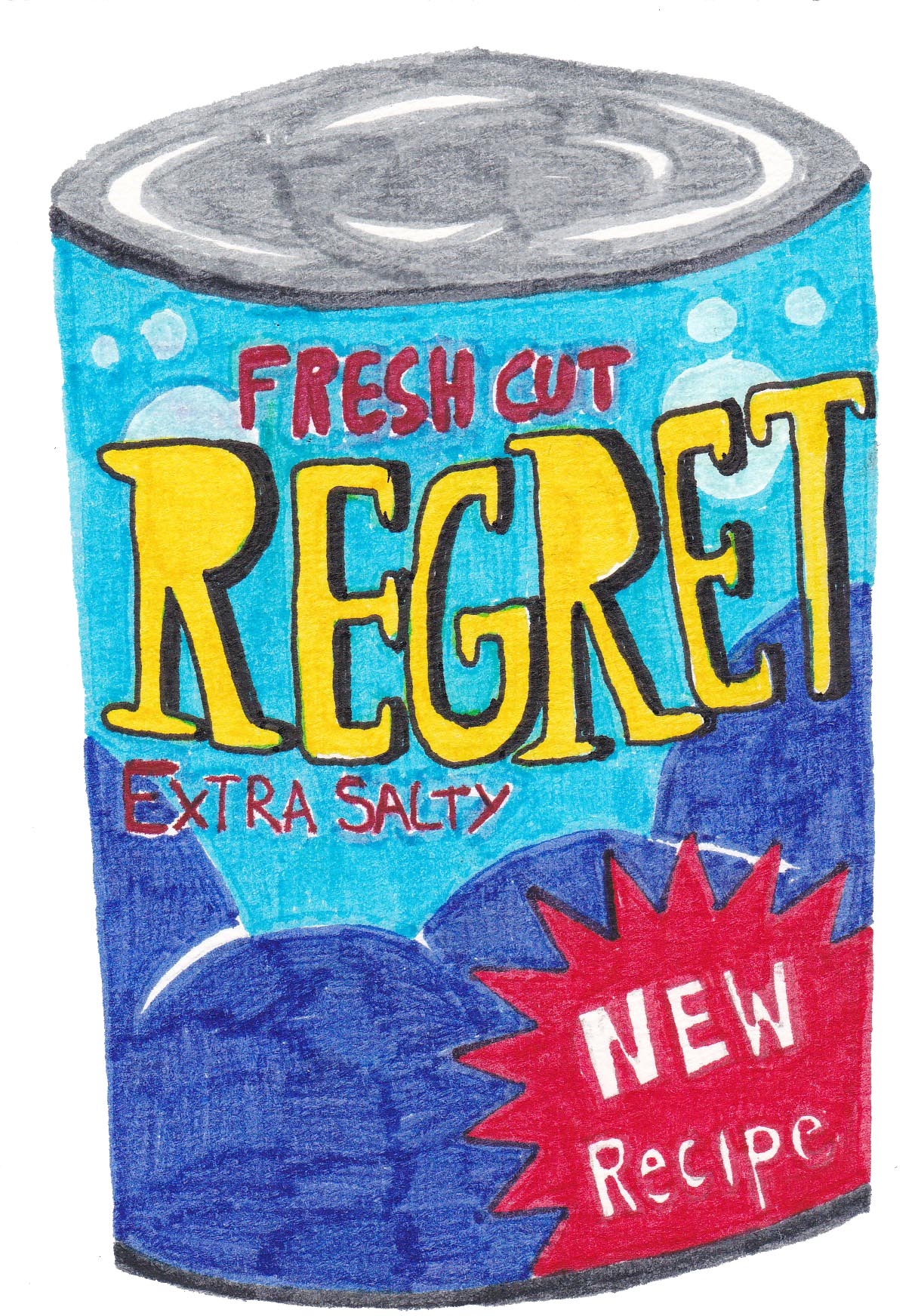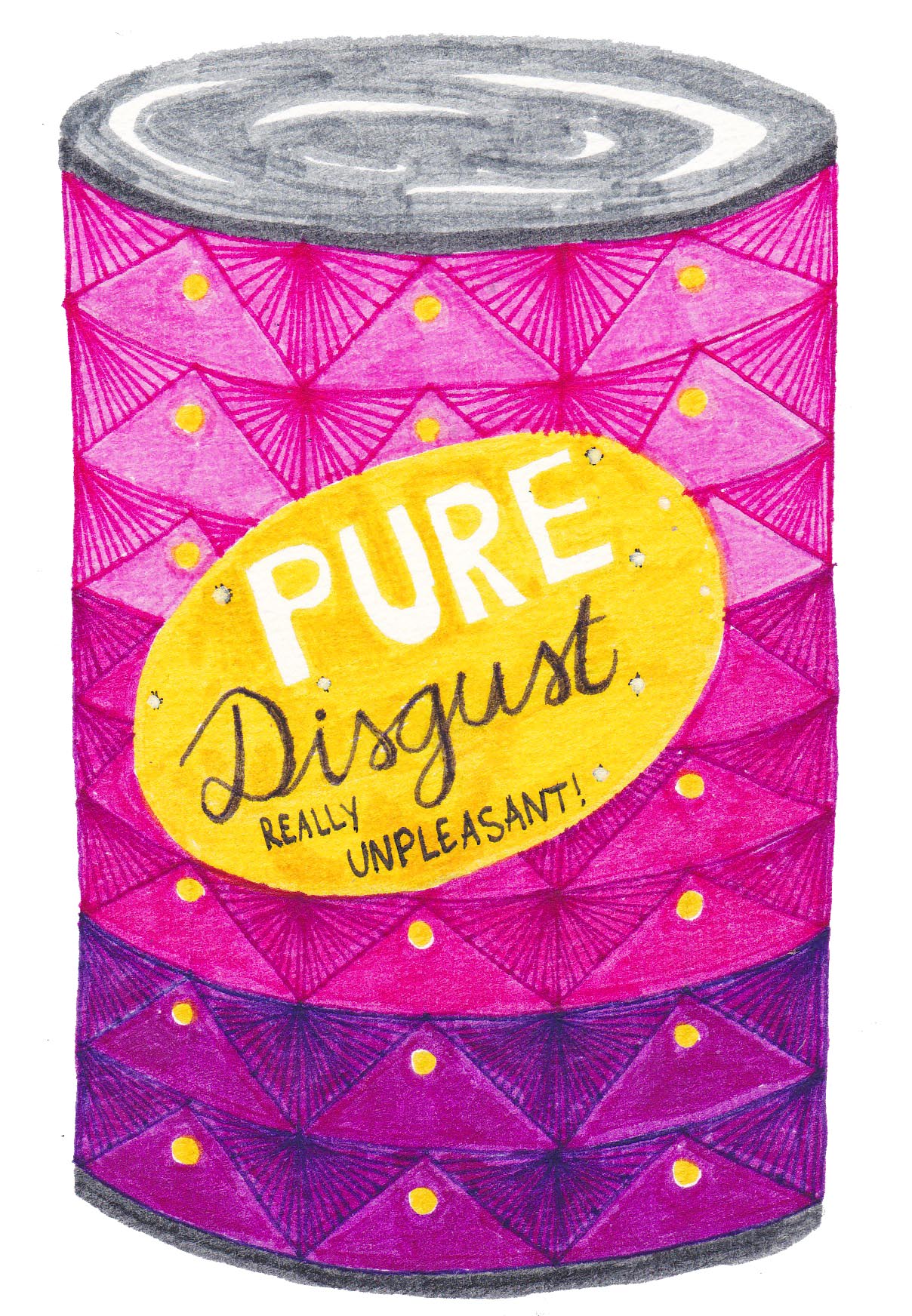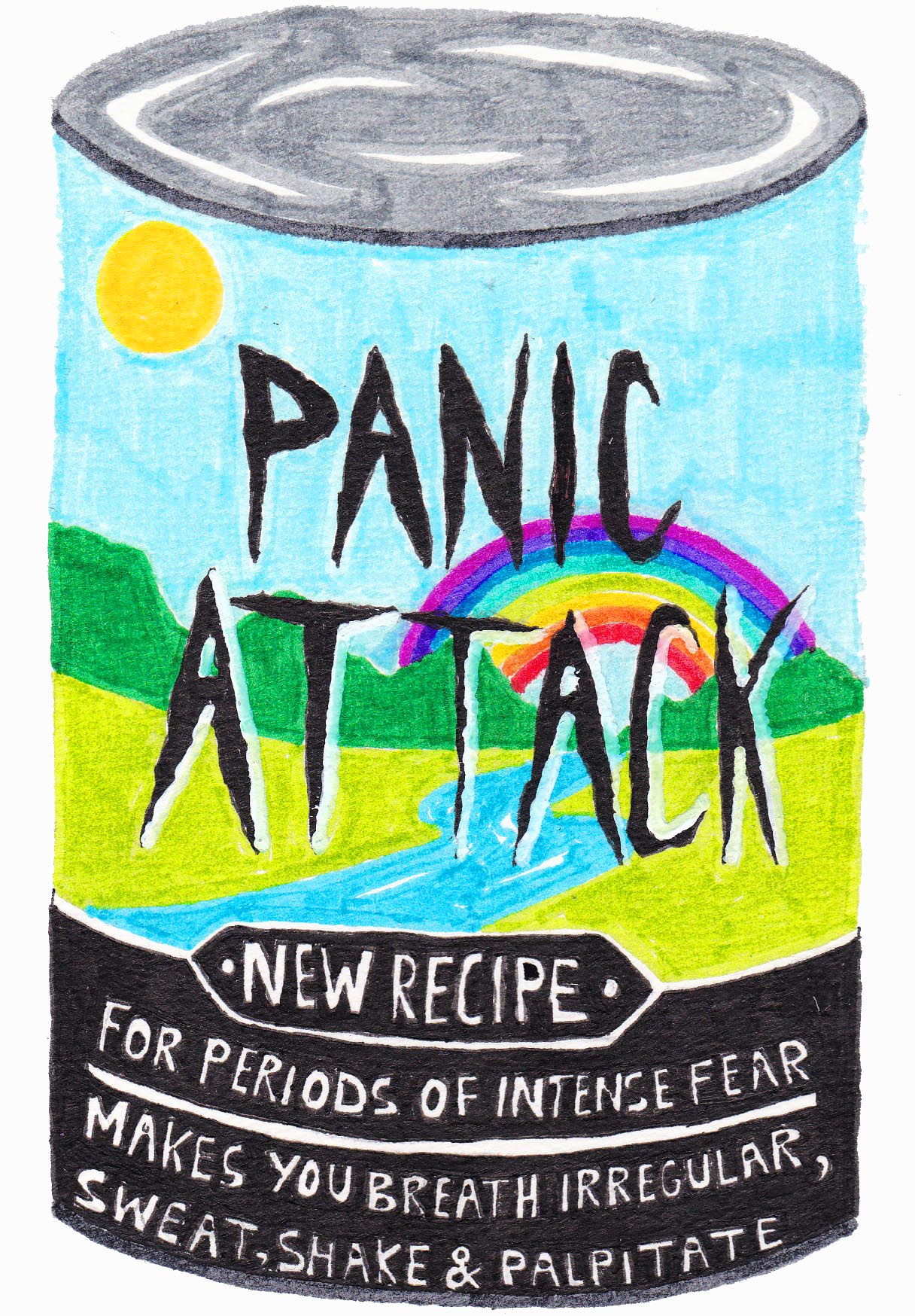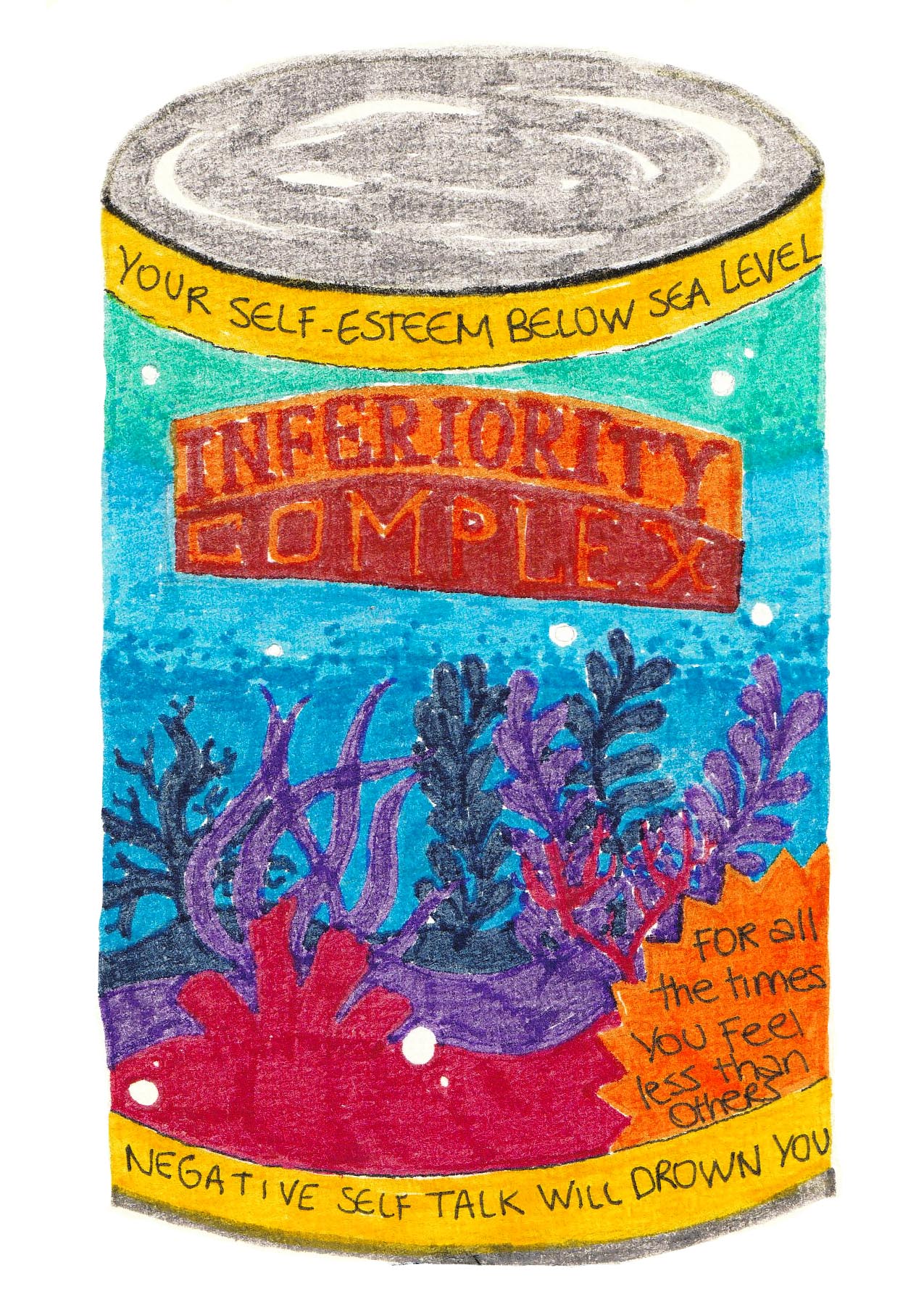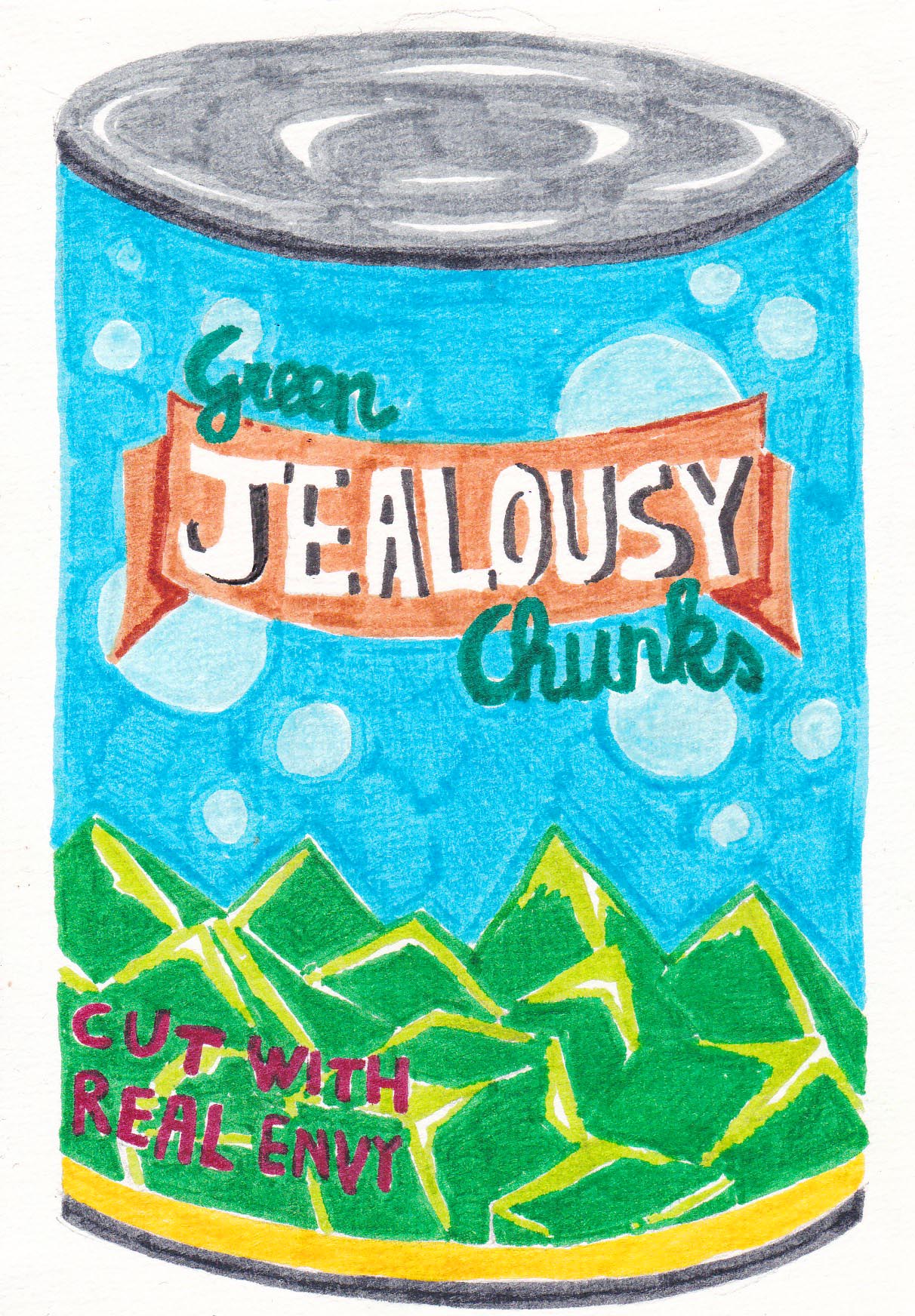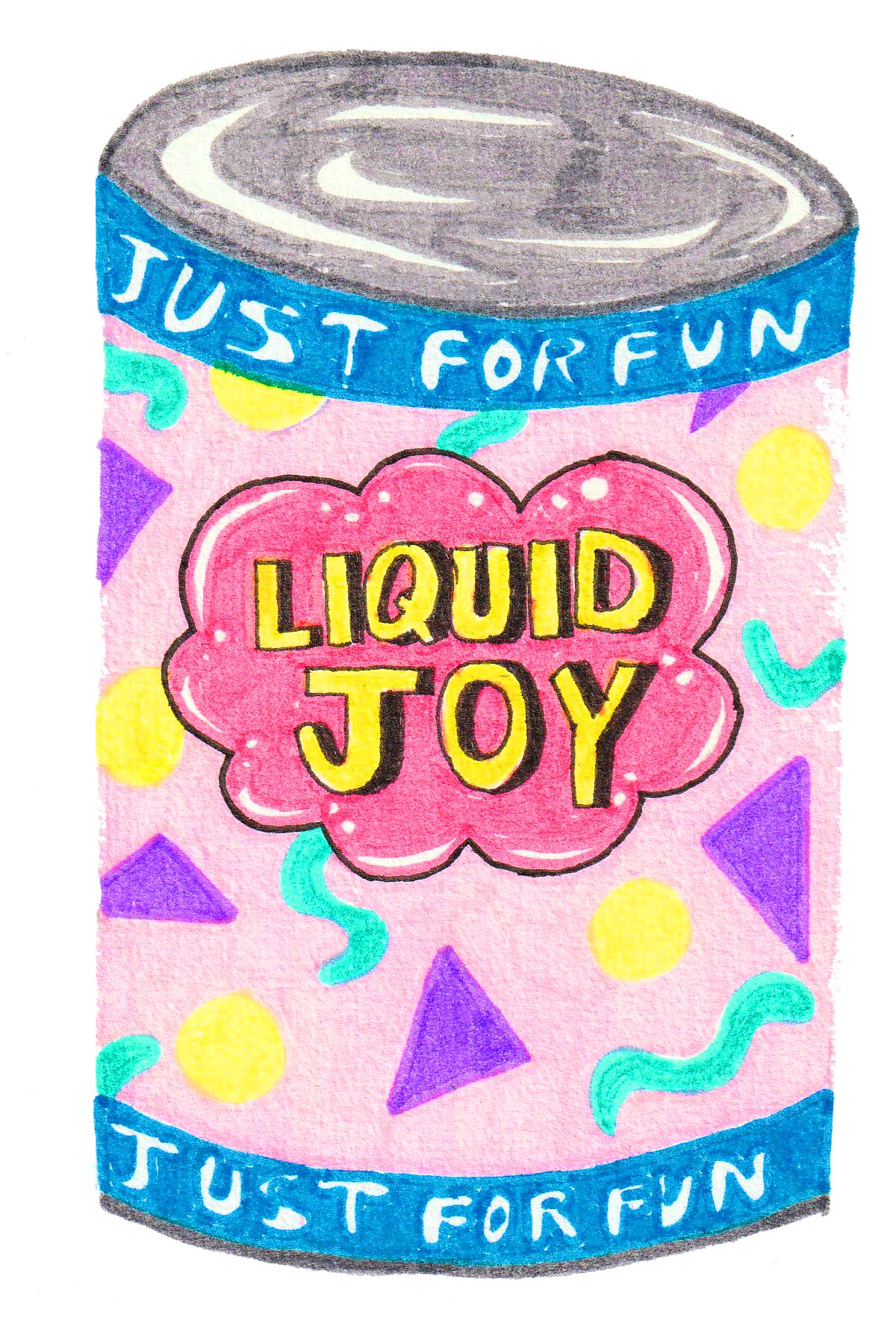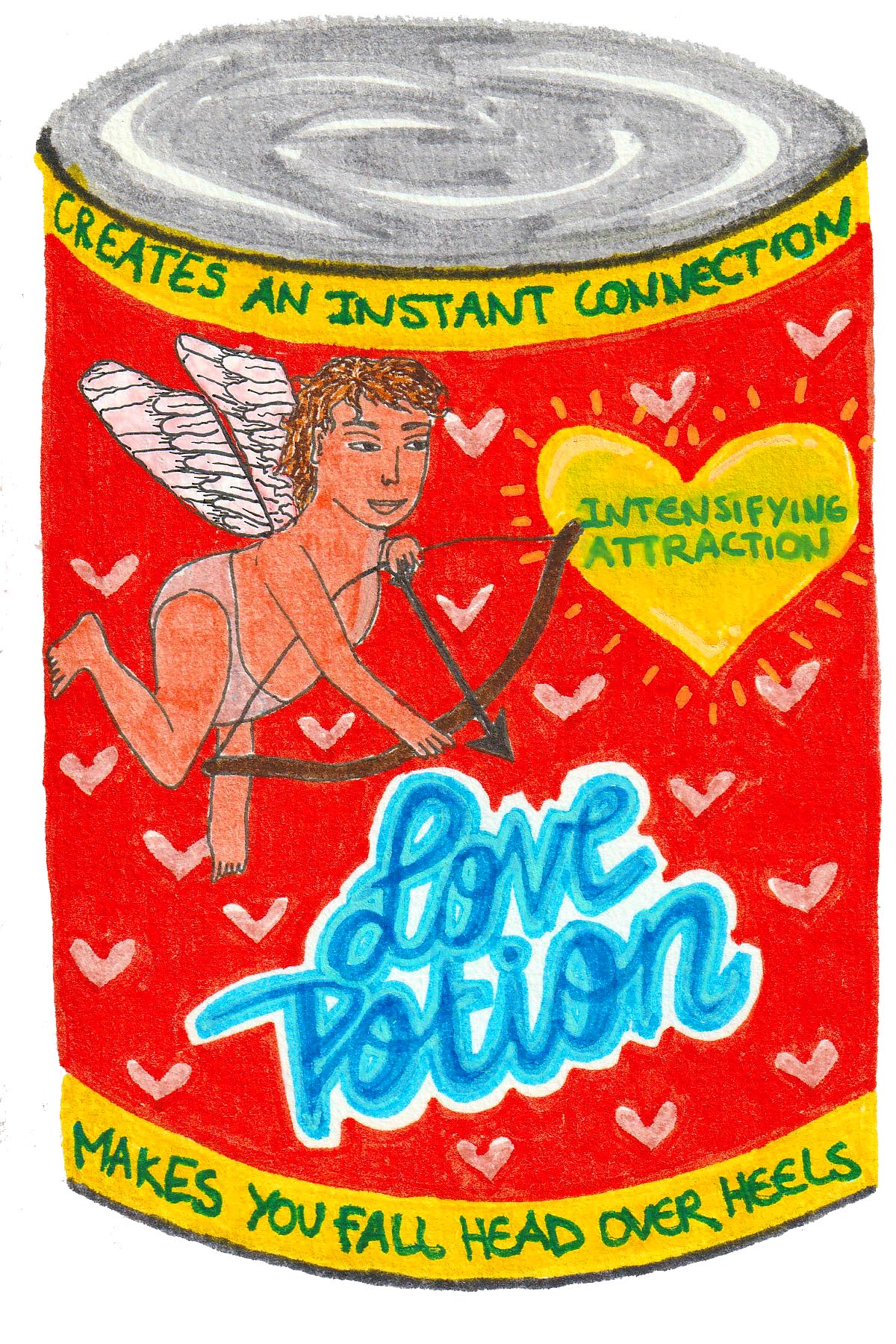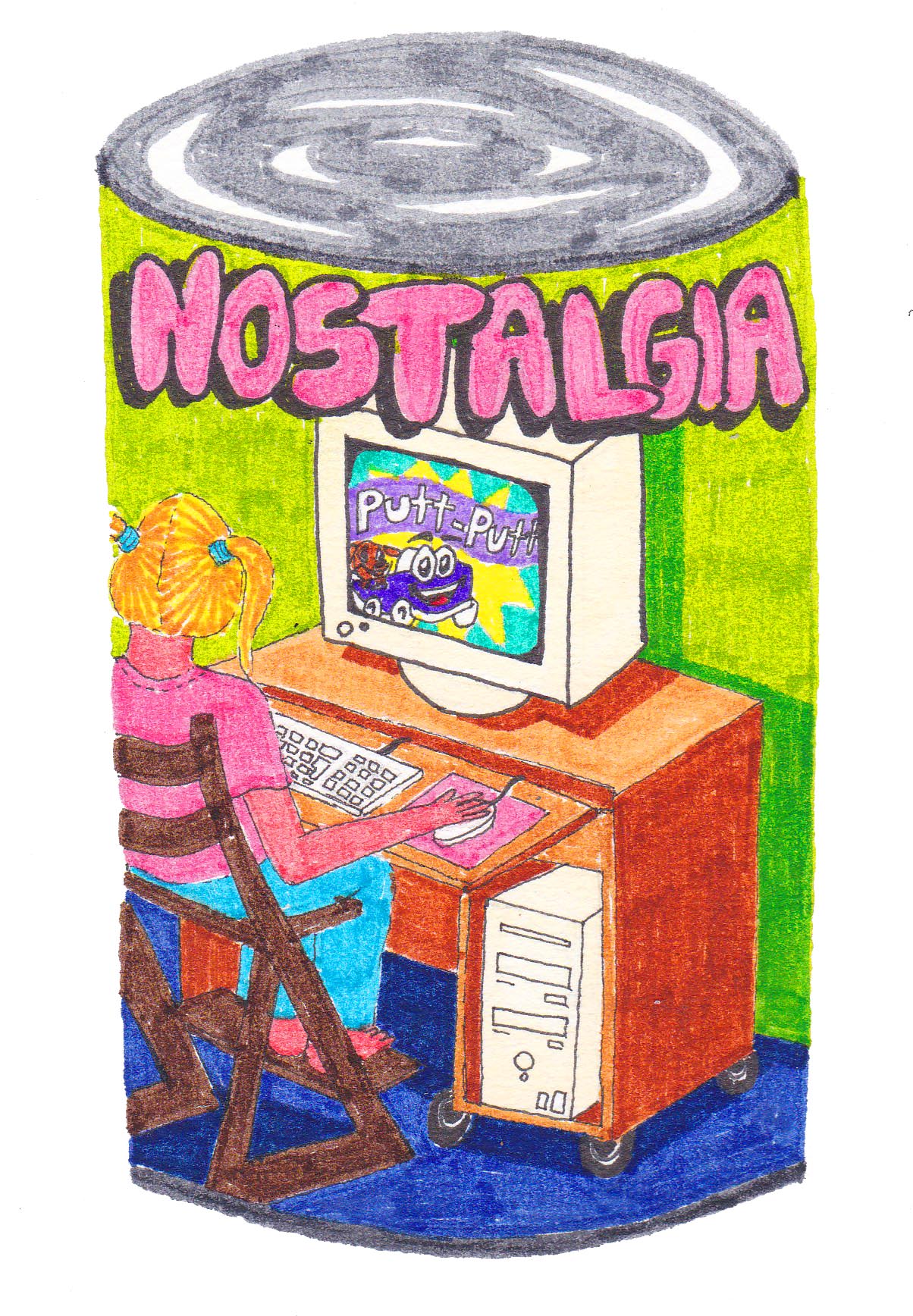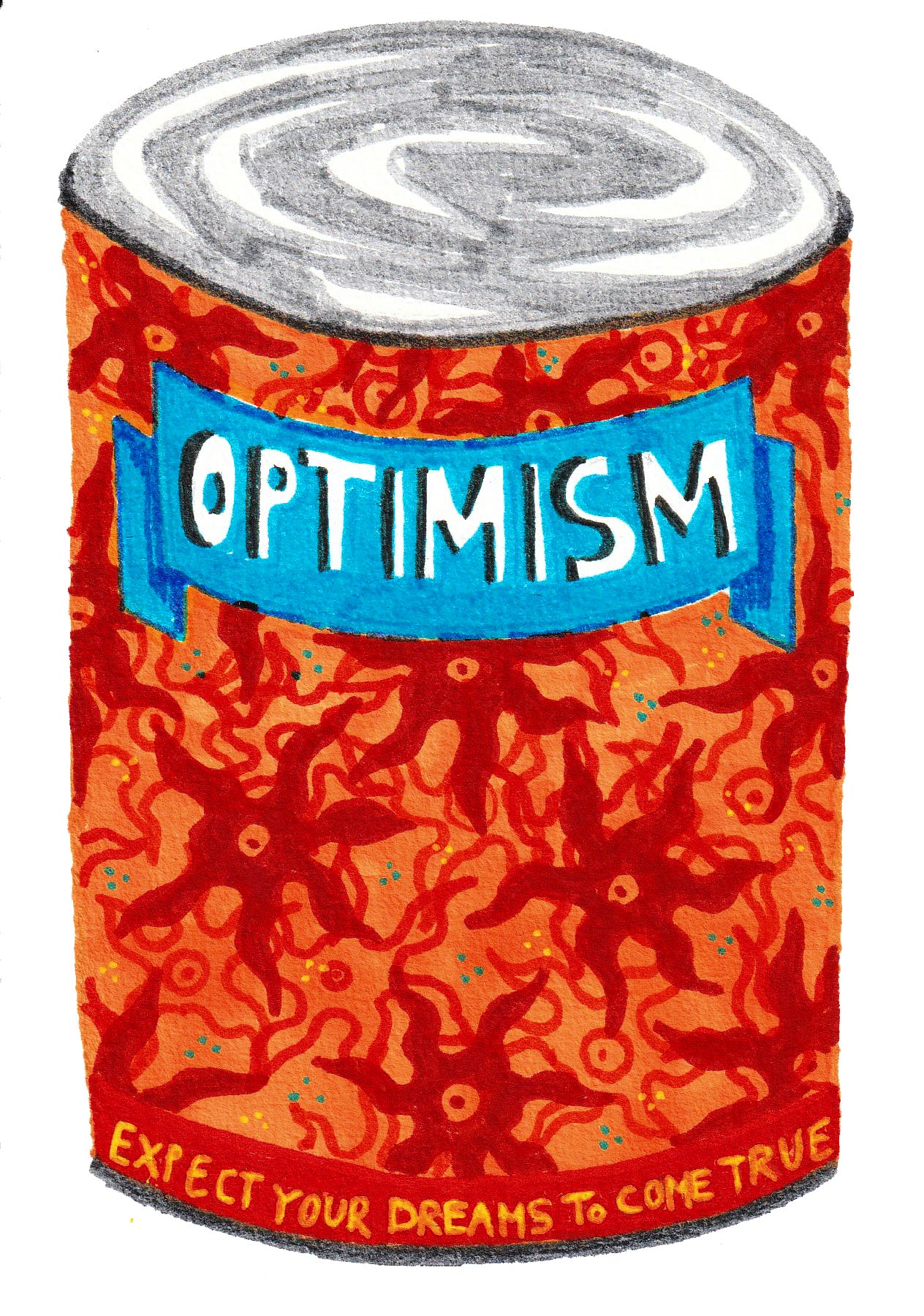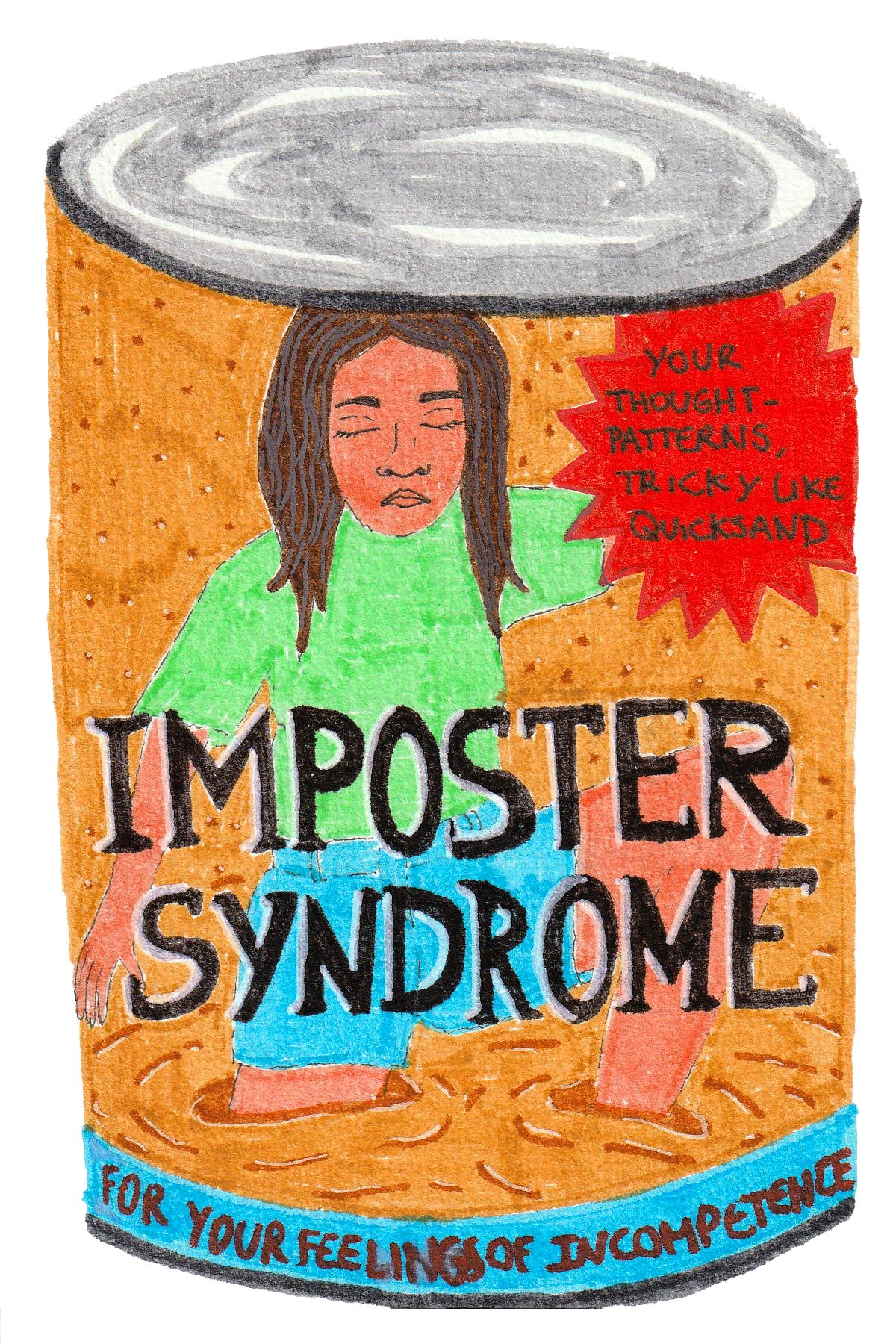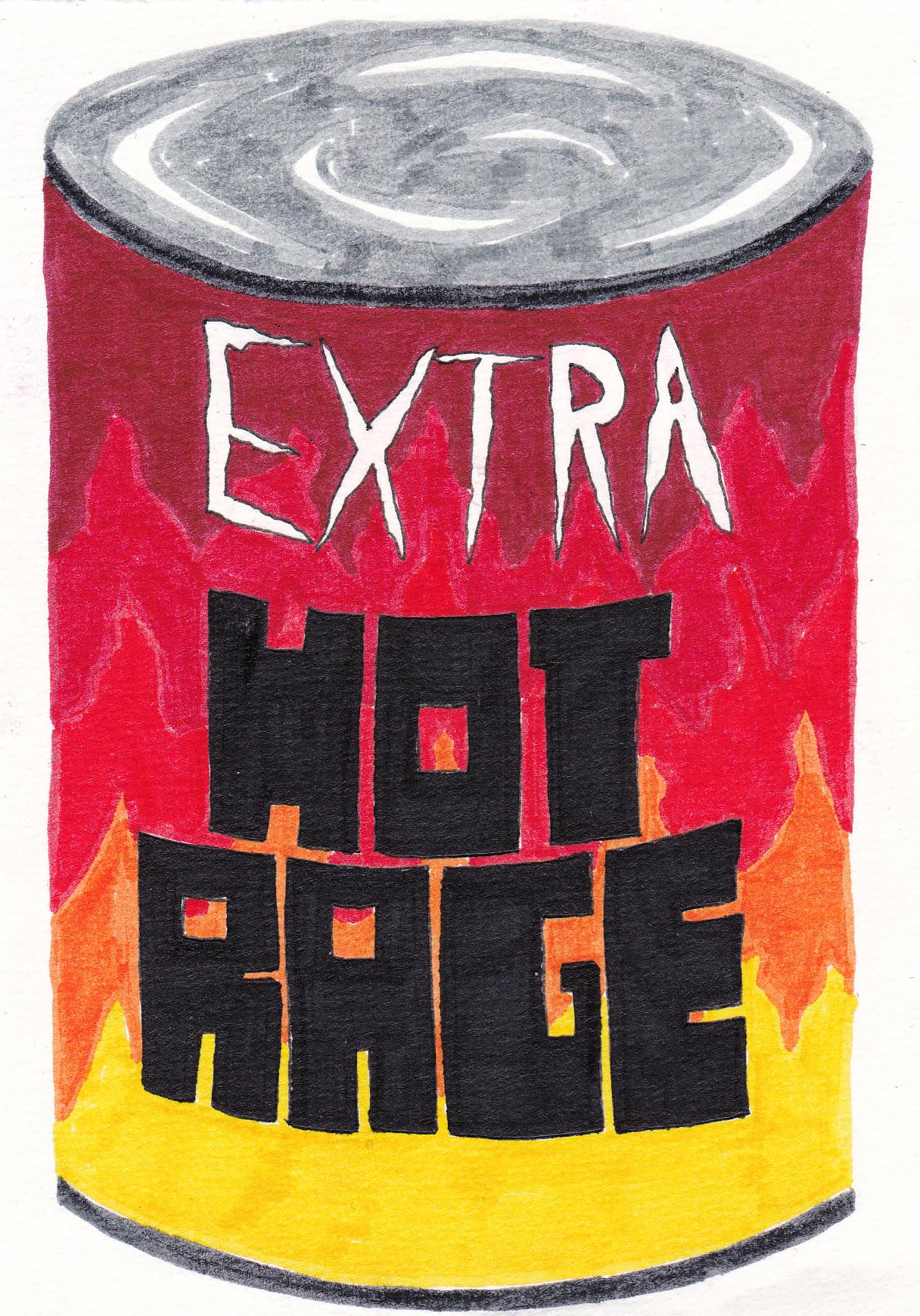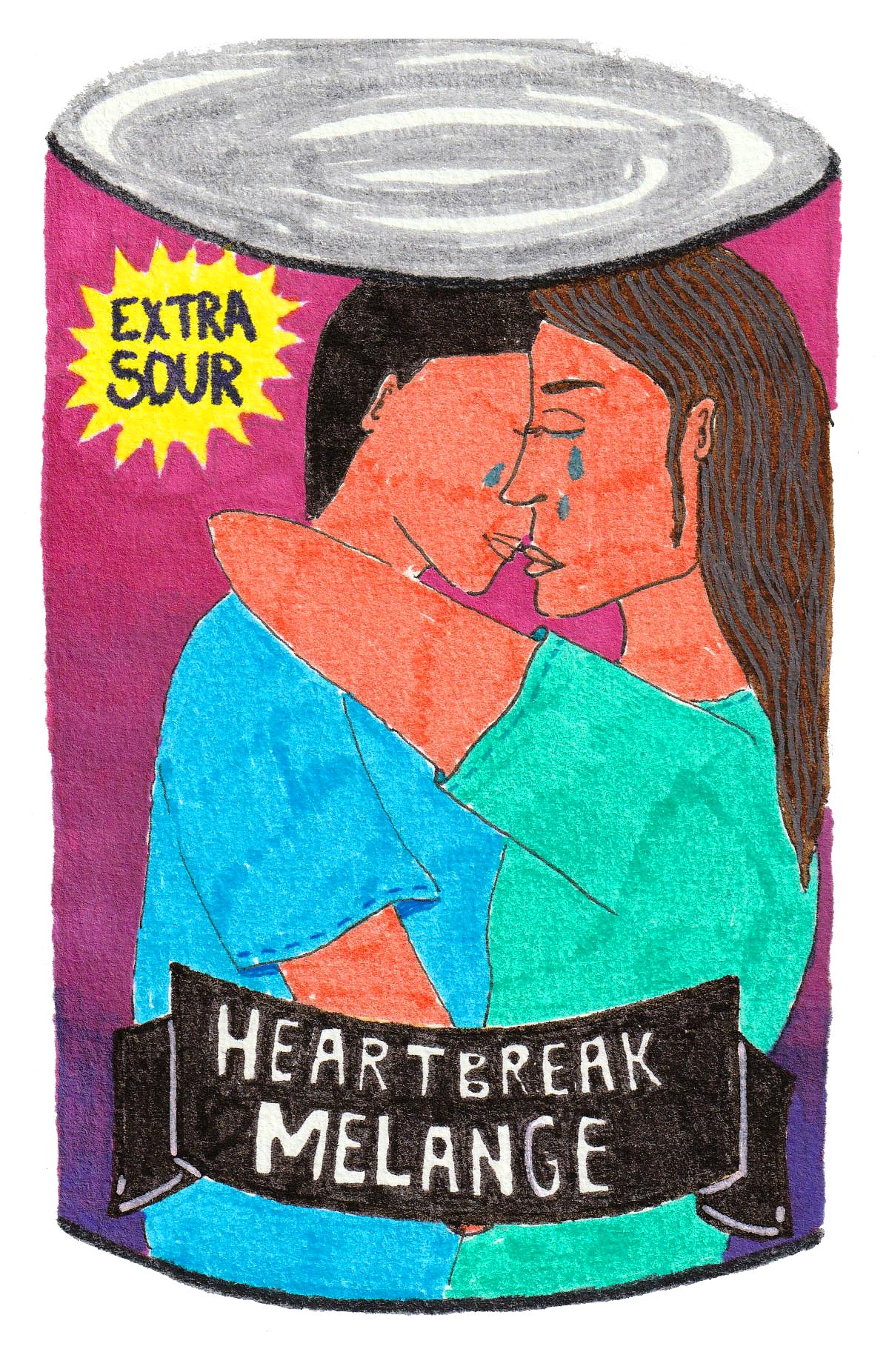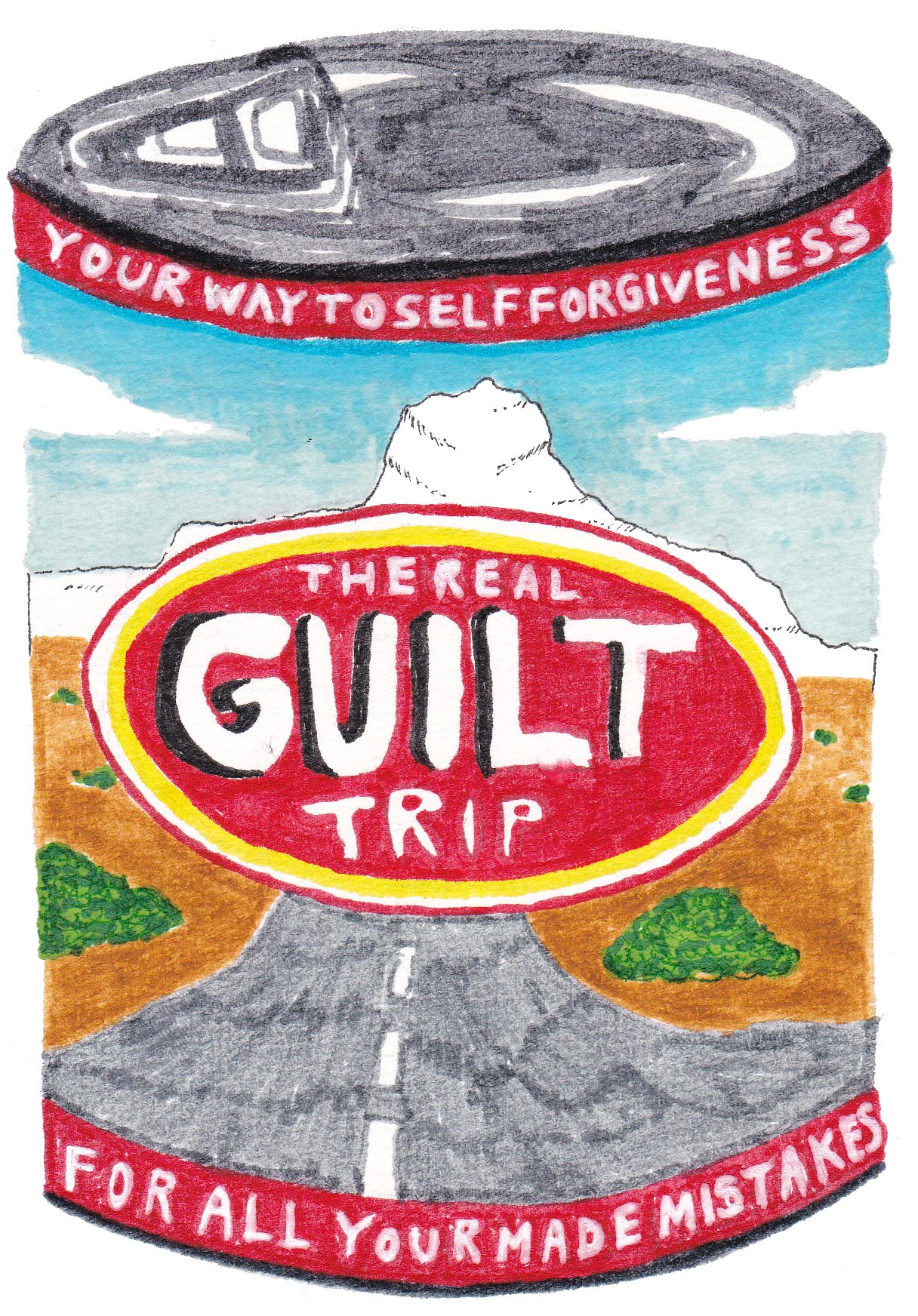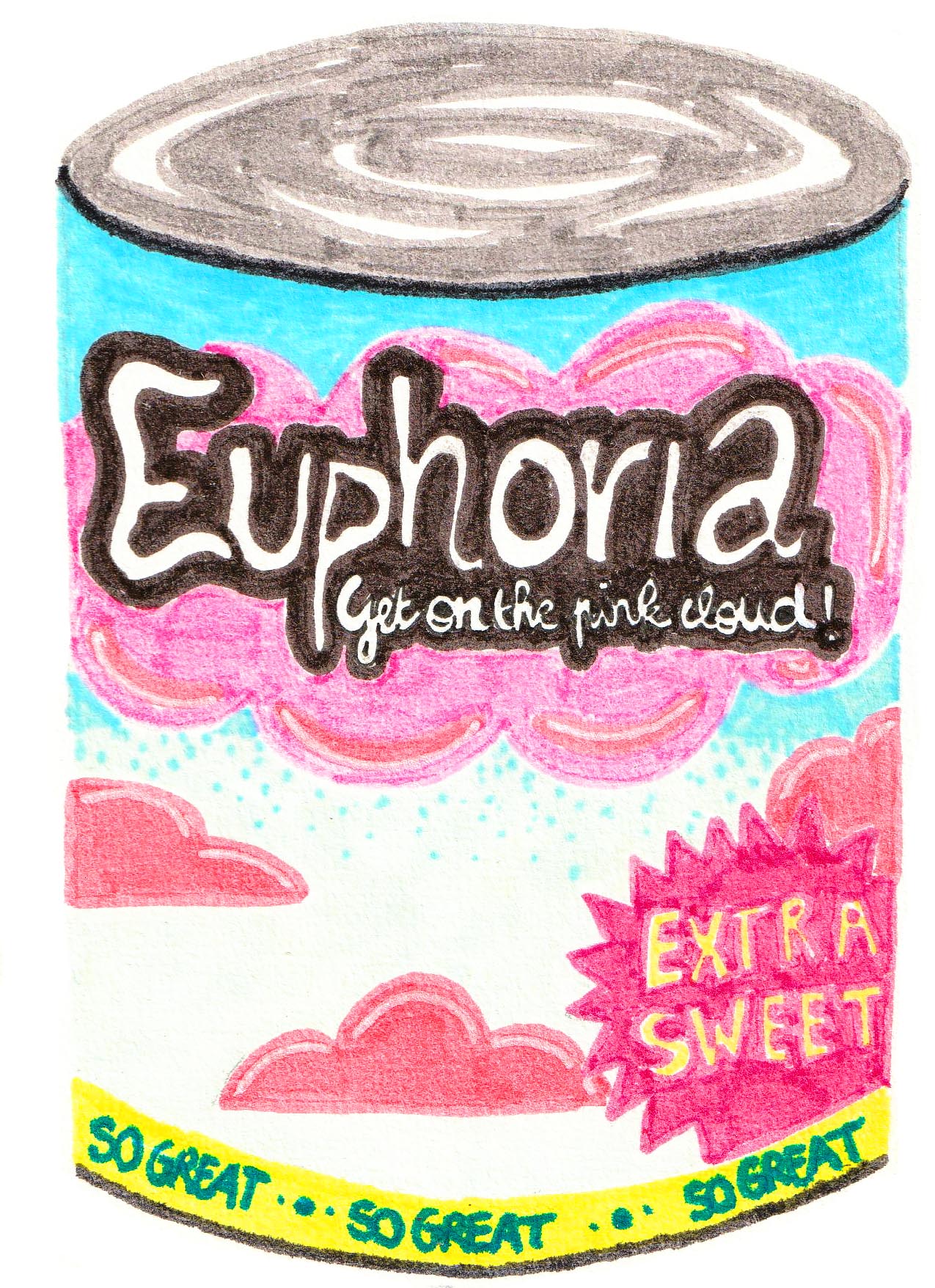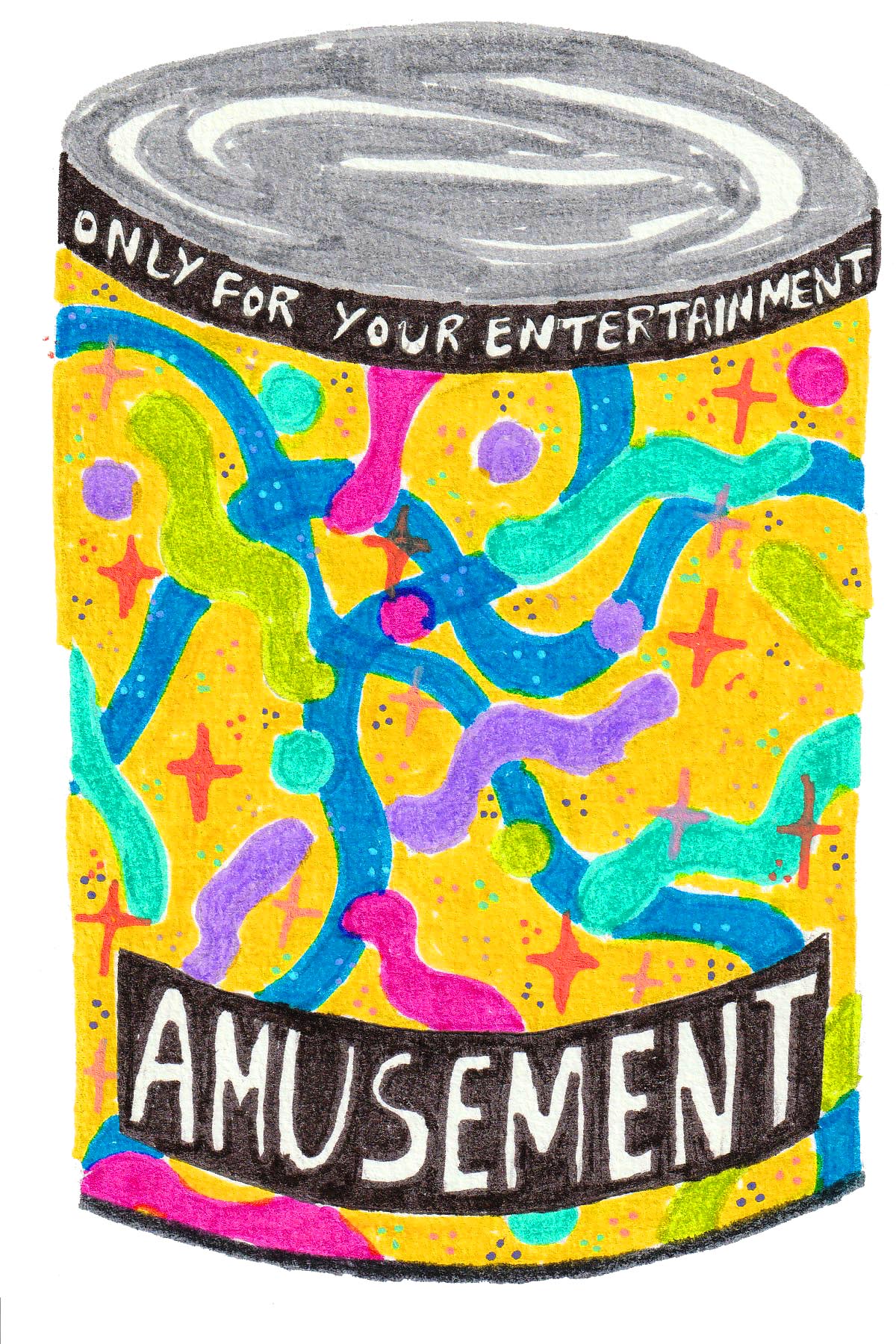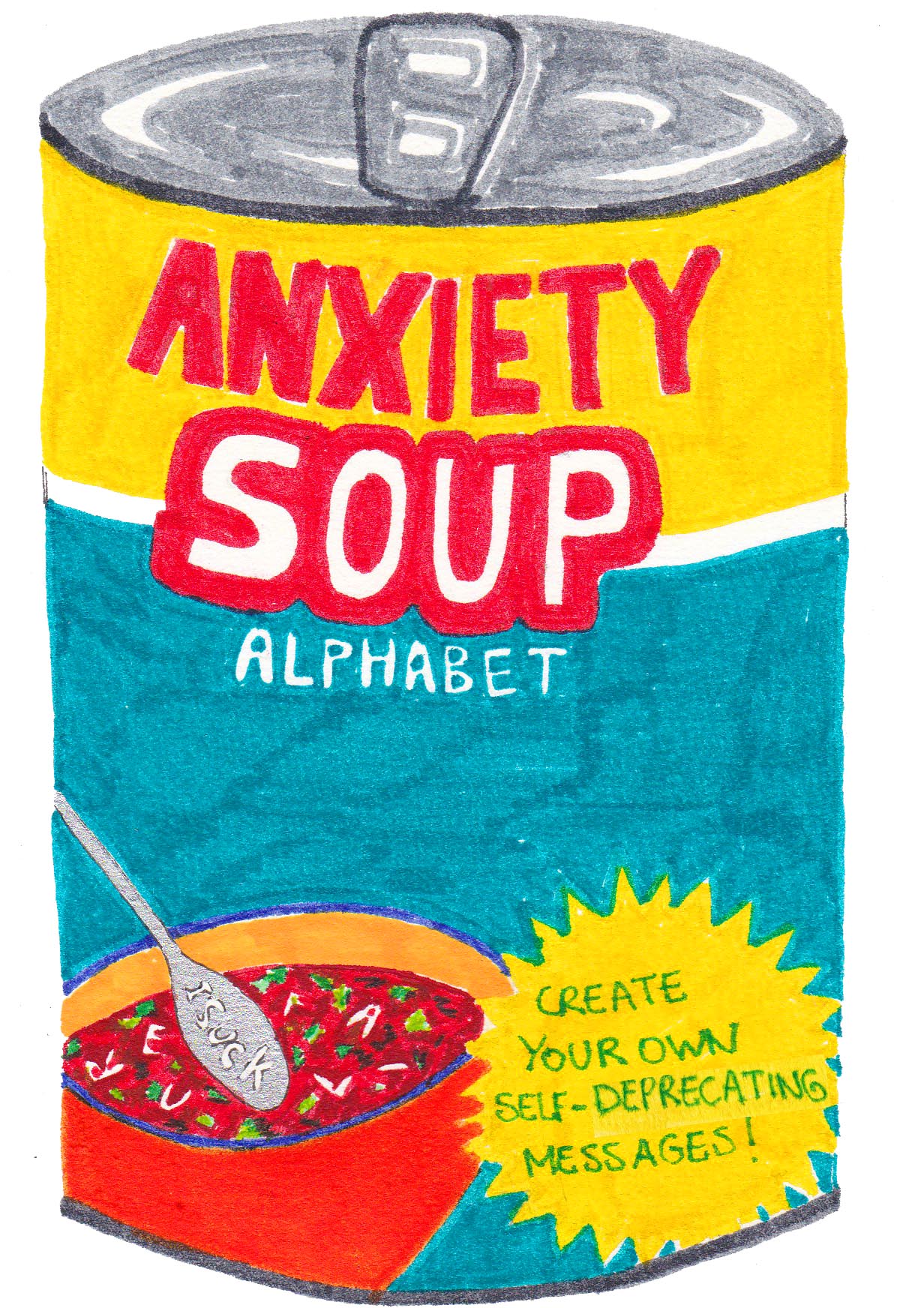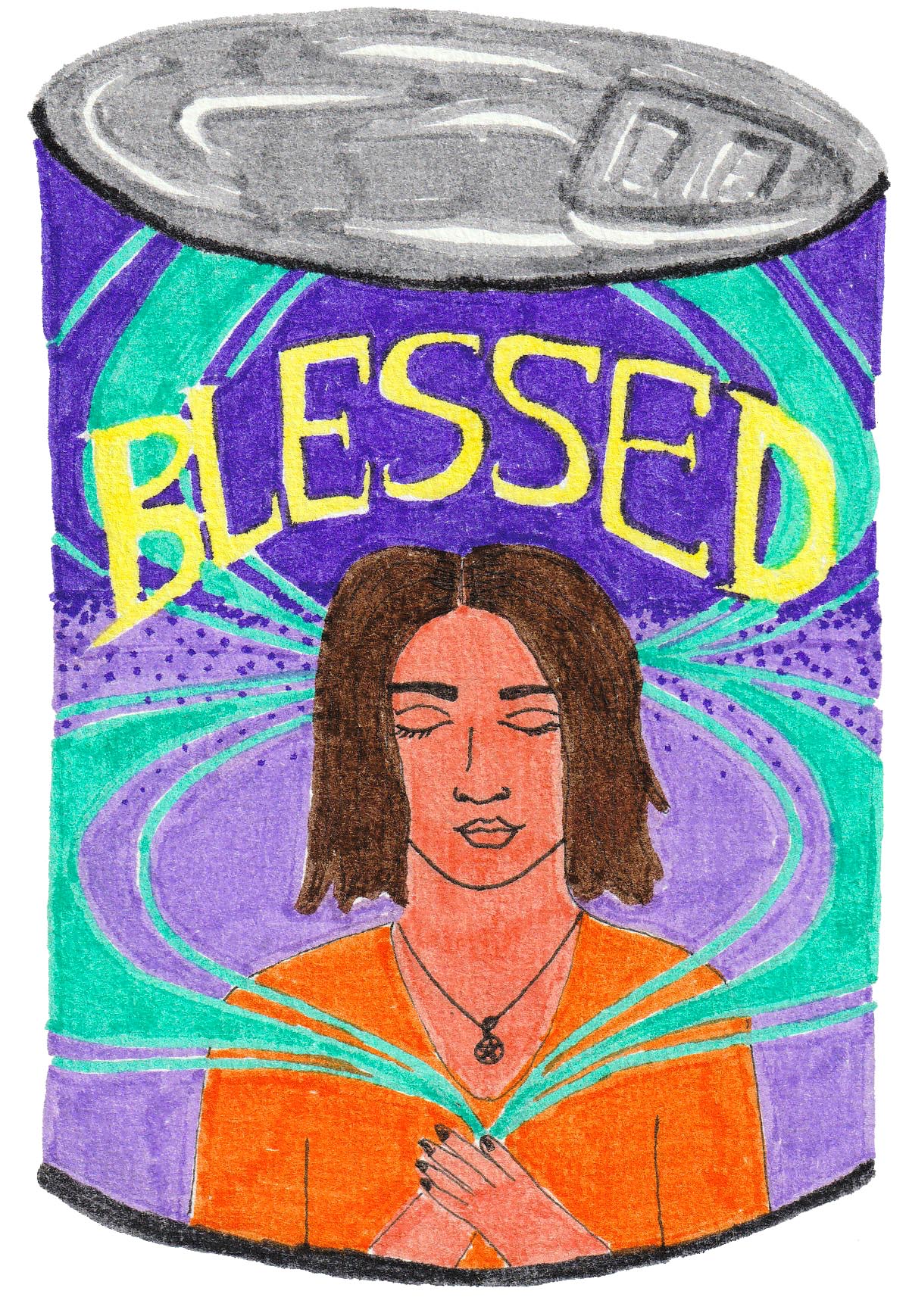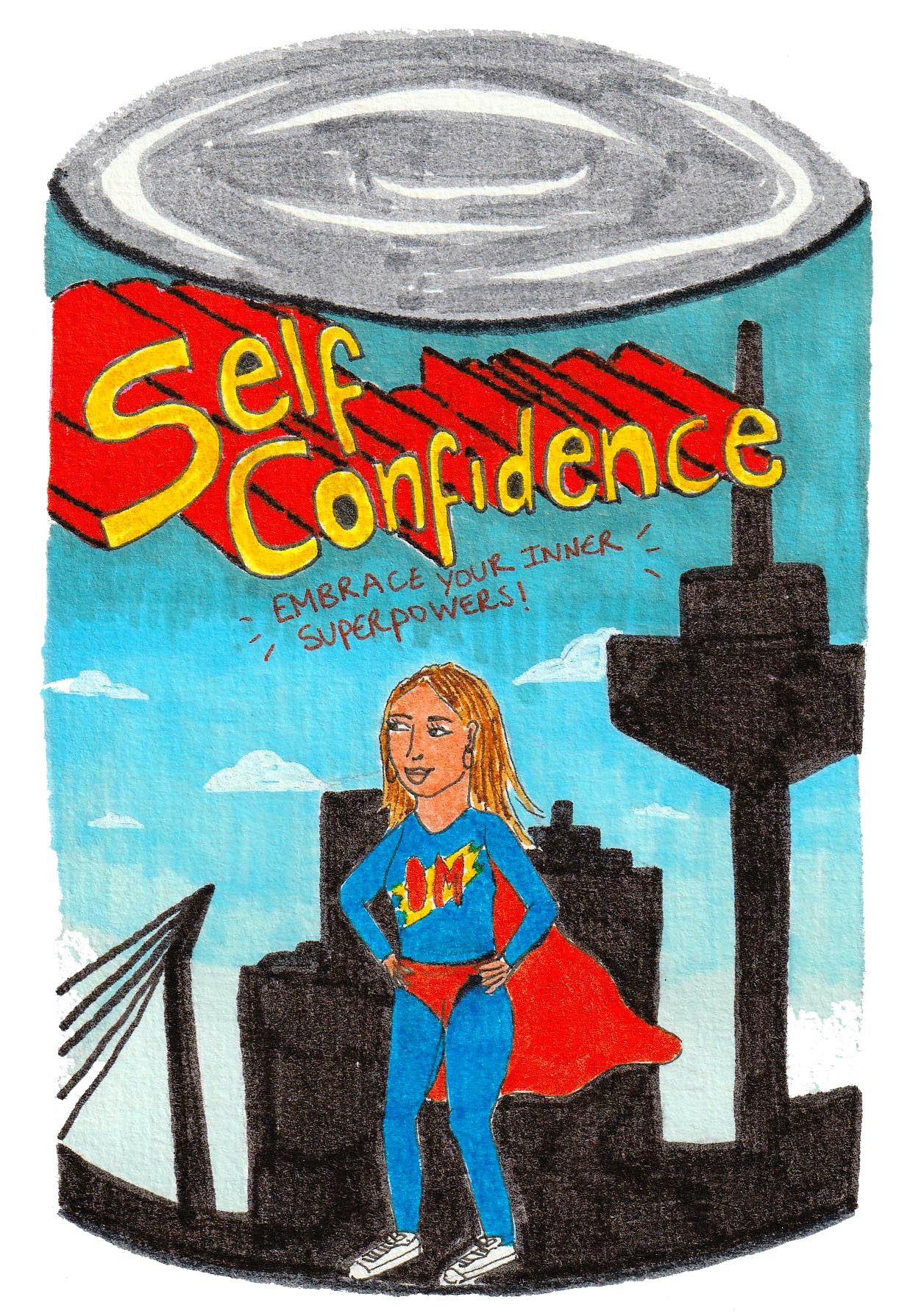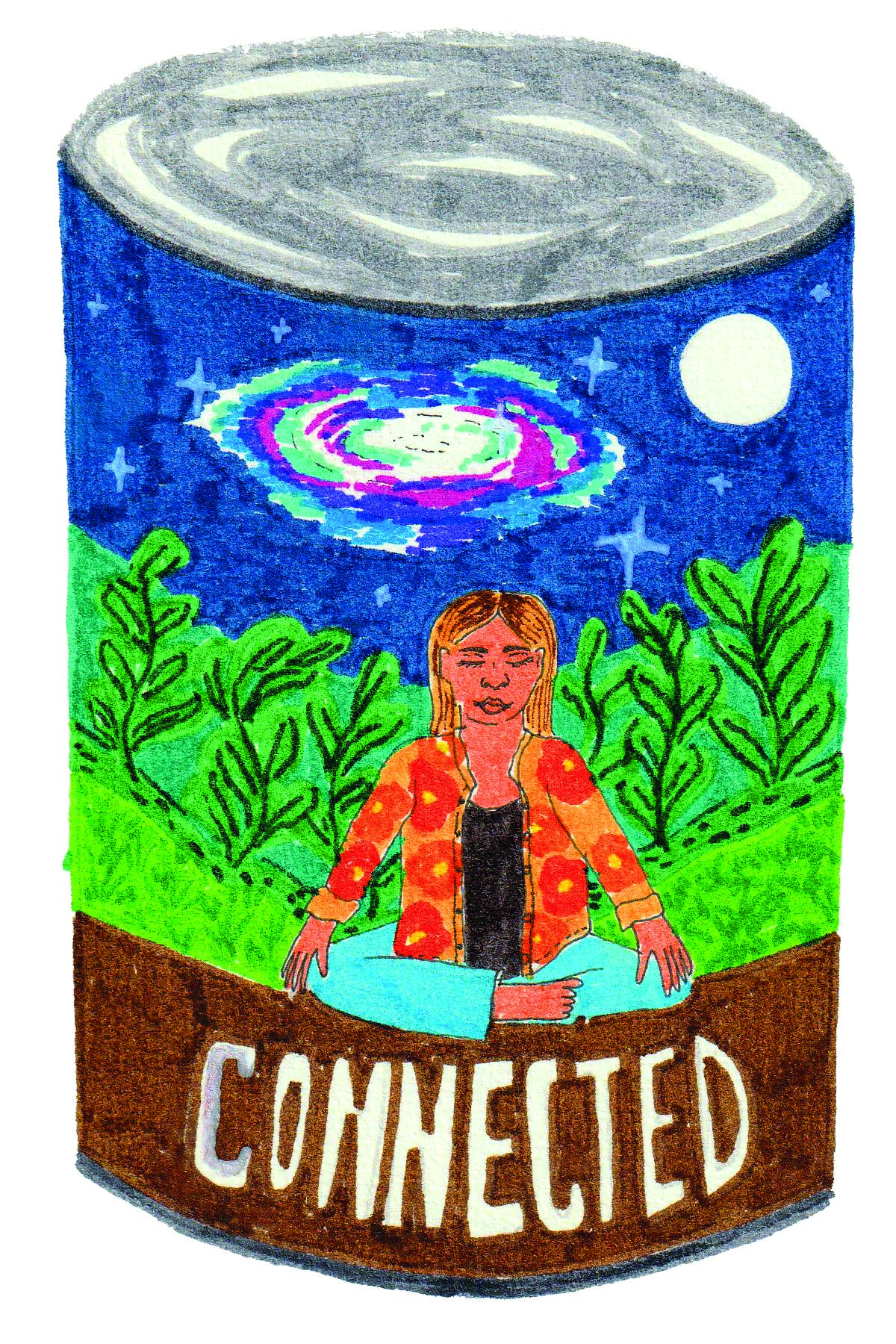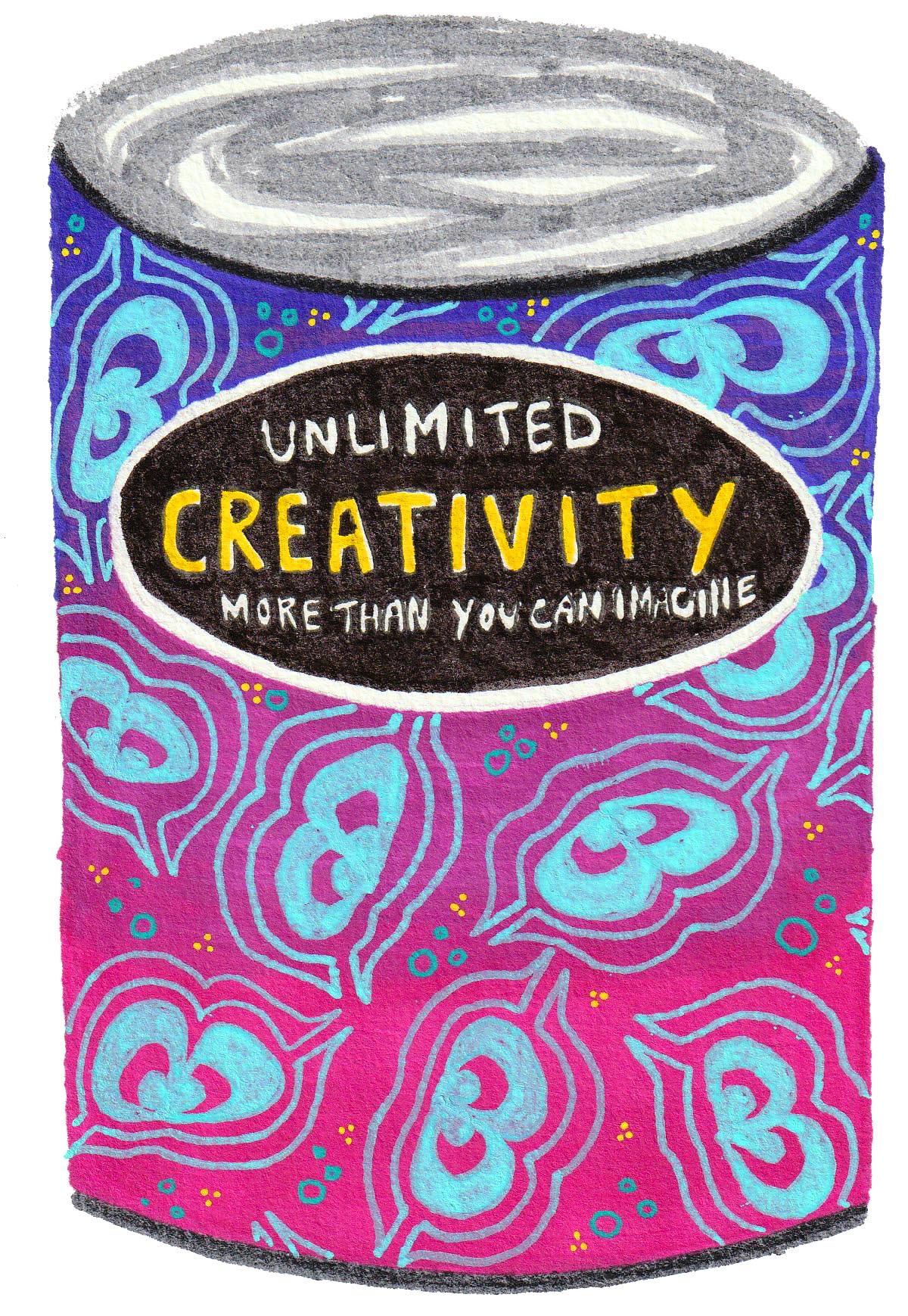 Gouache paintings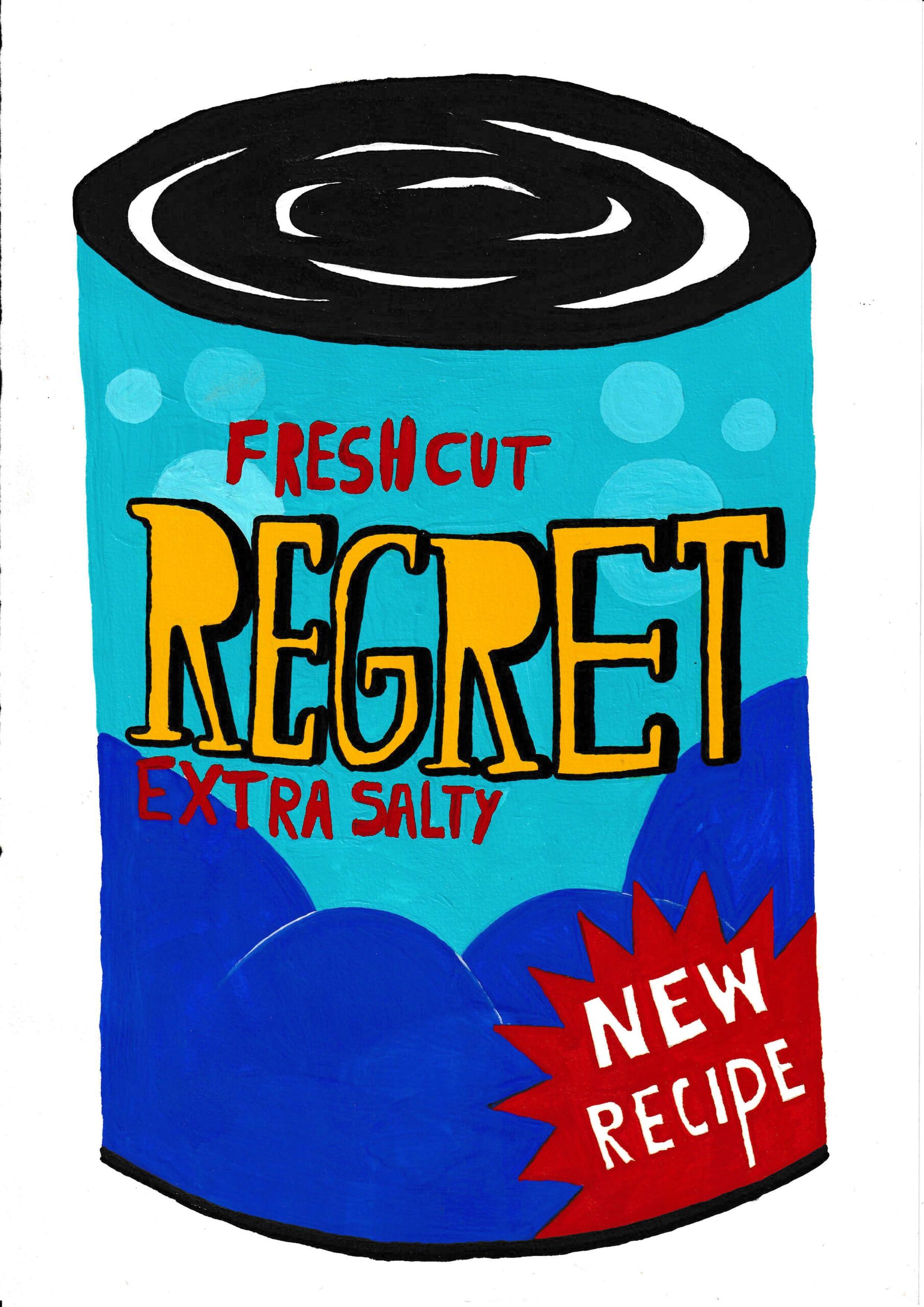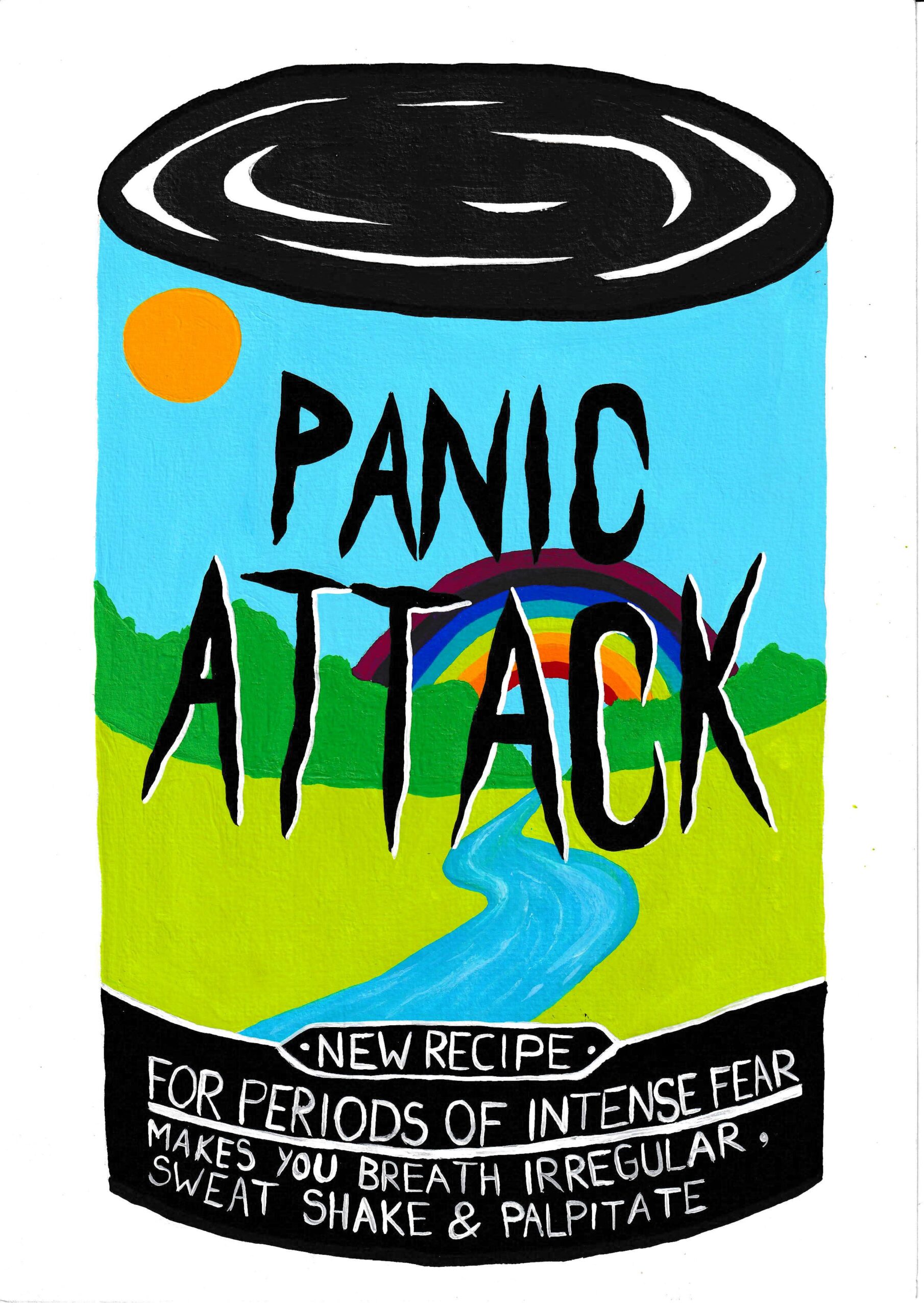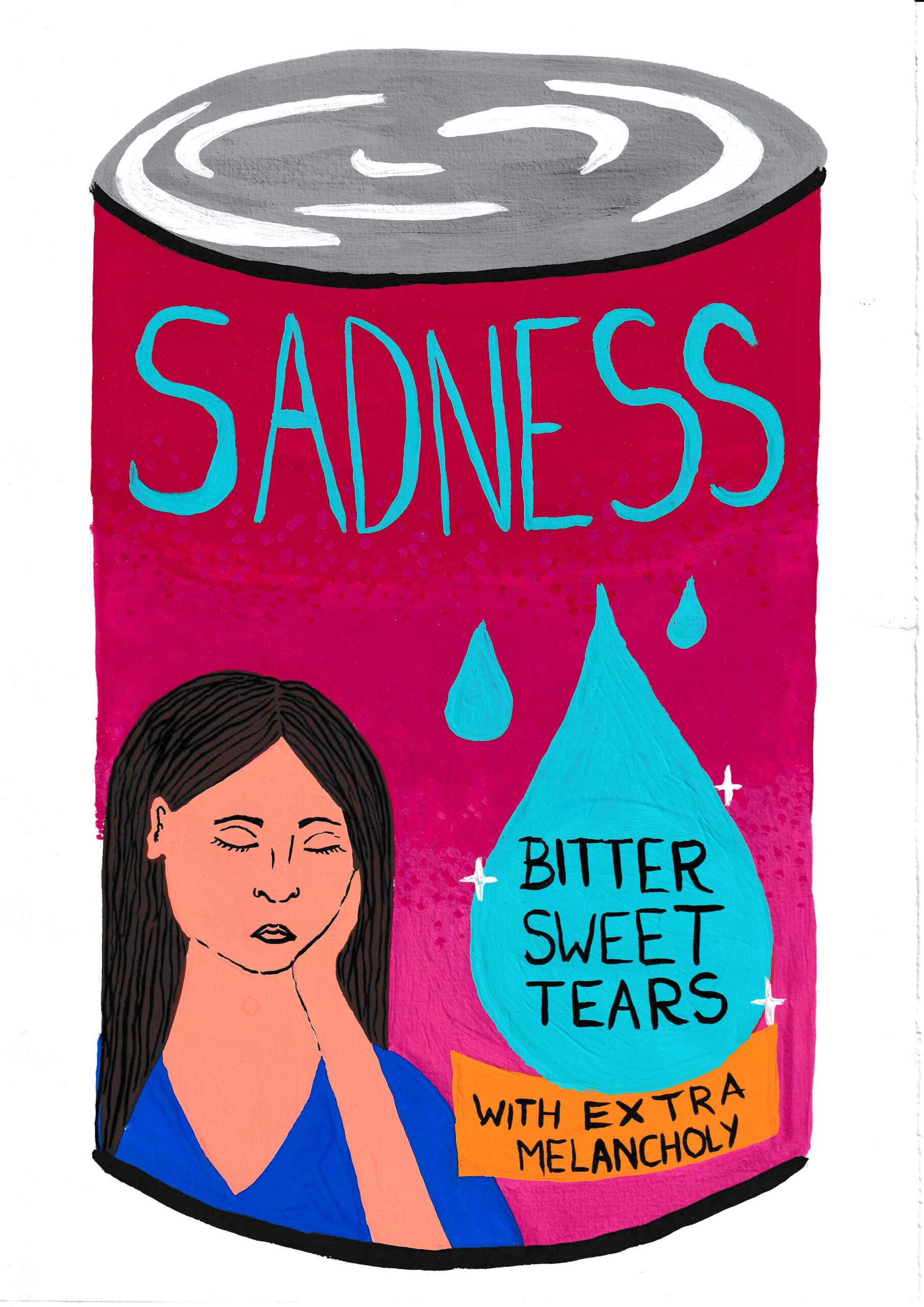 Spraycans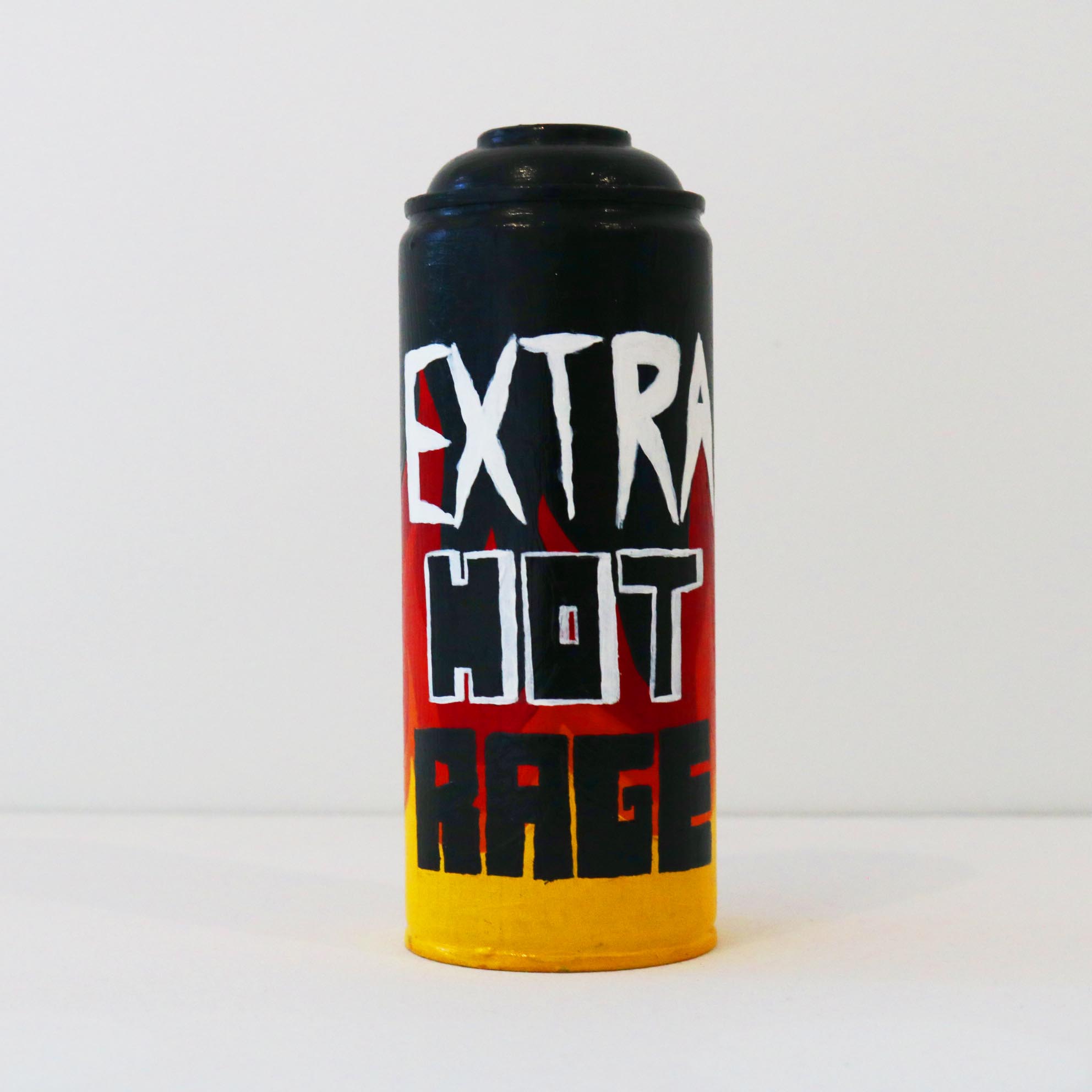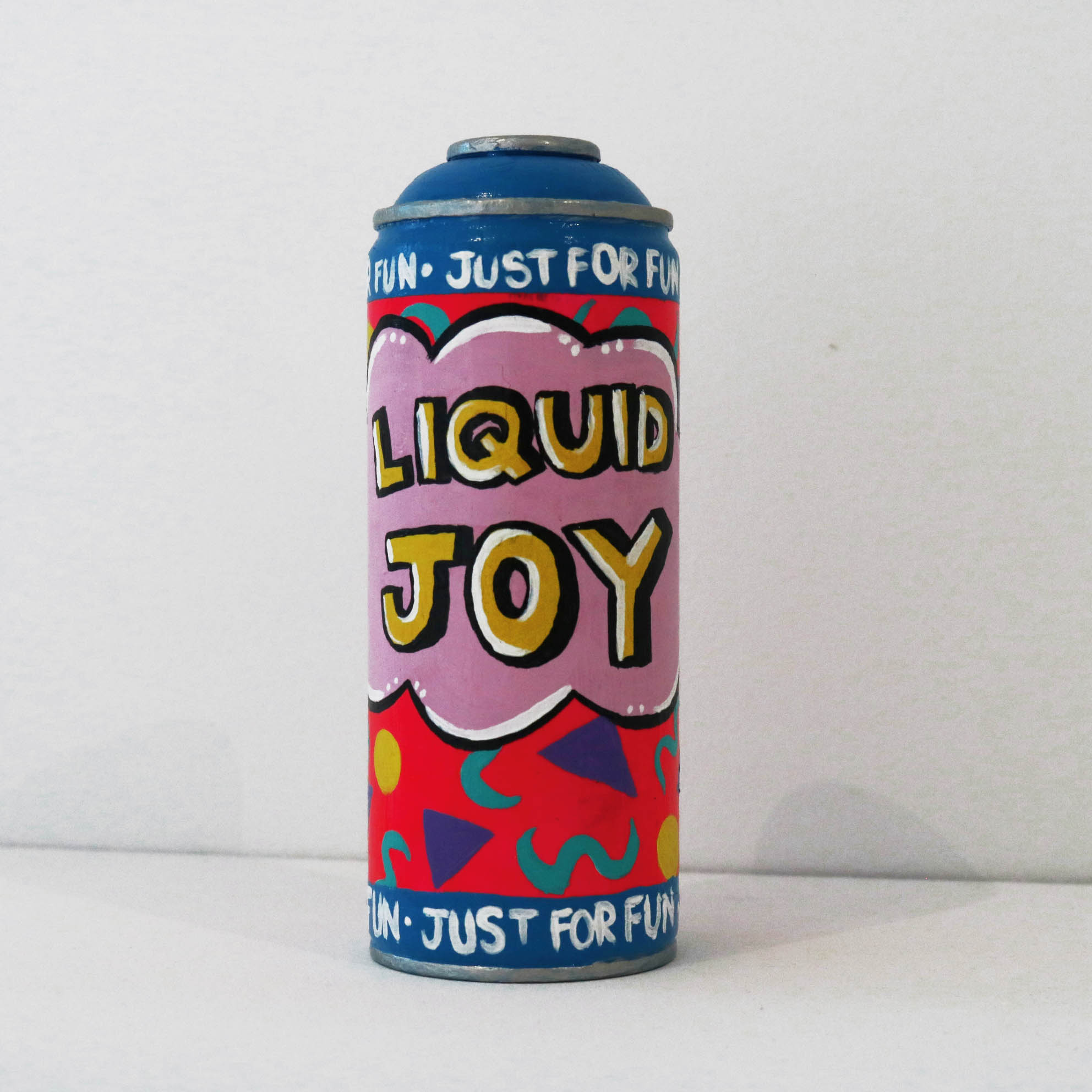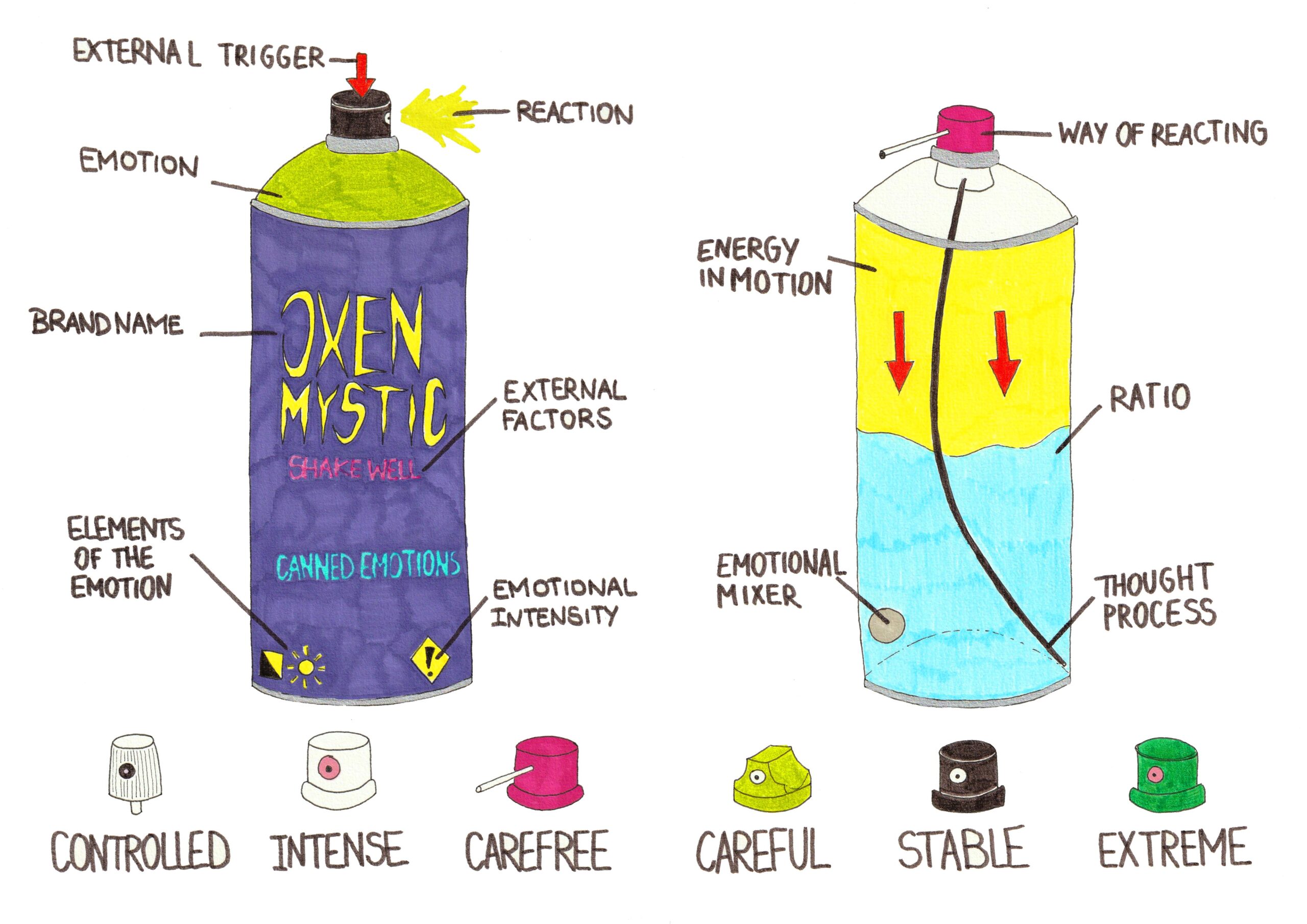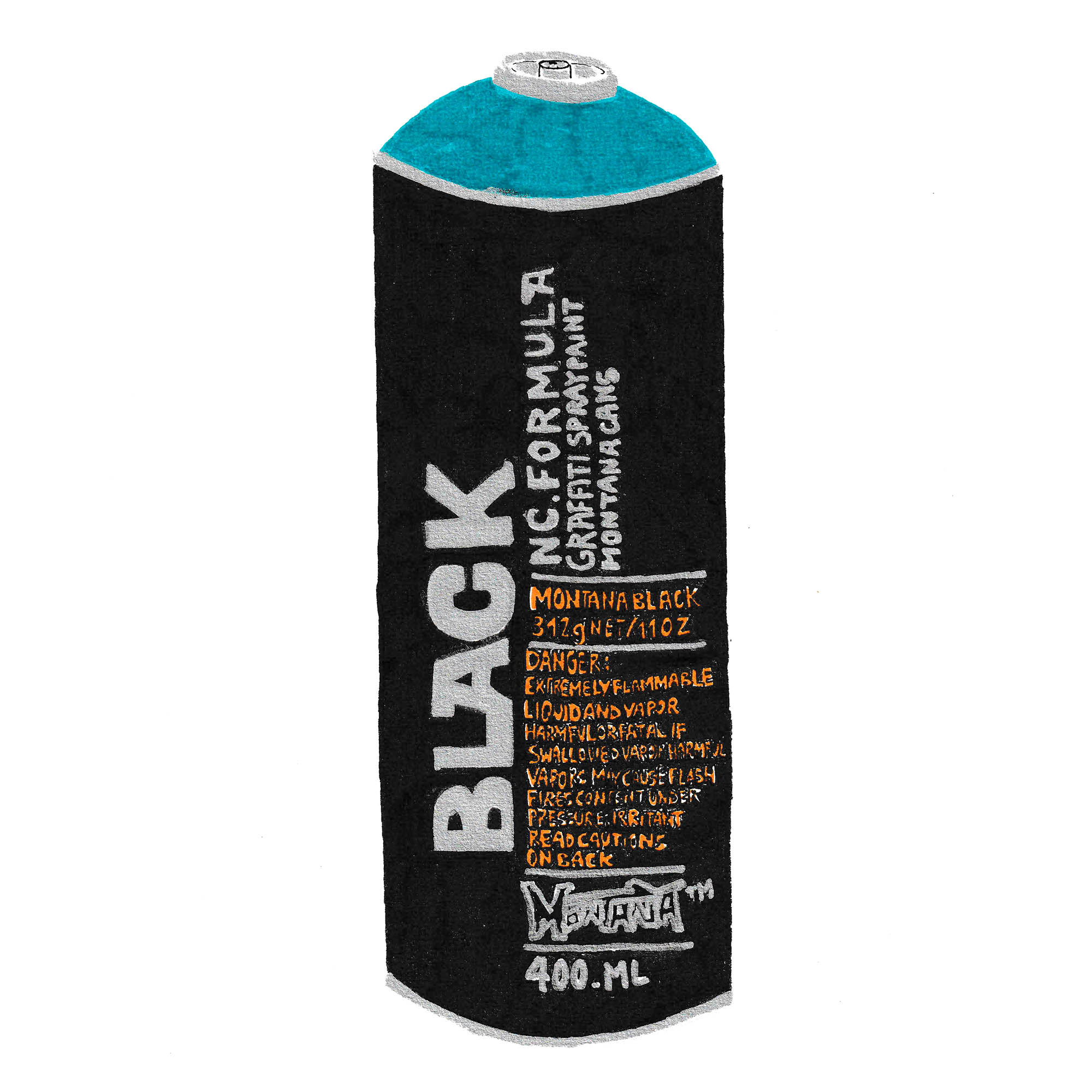 Situations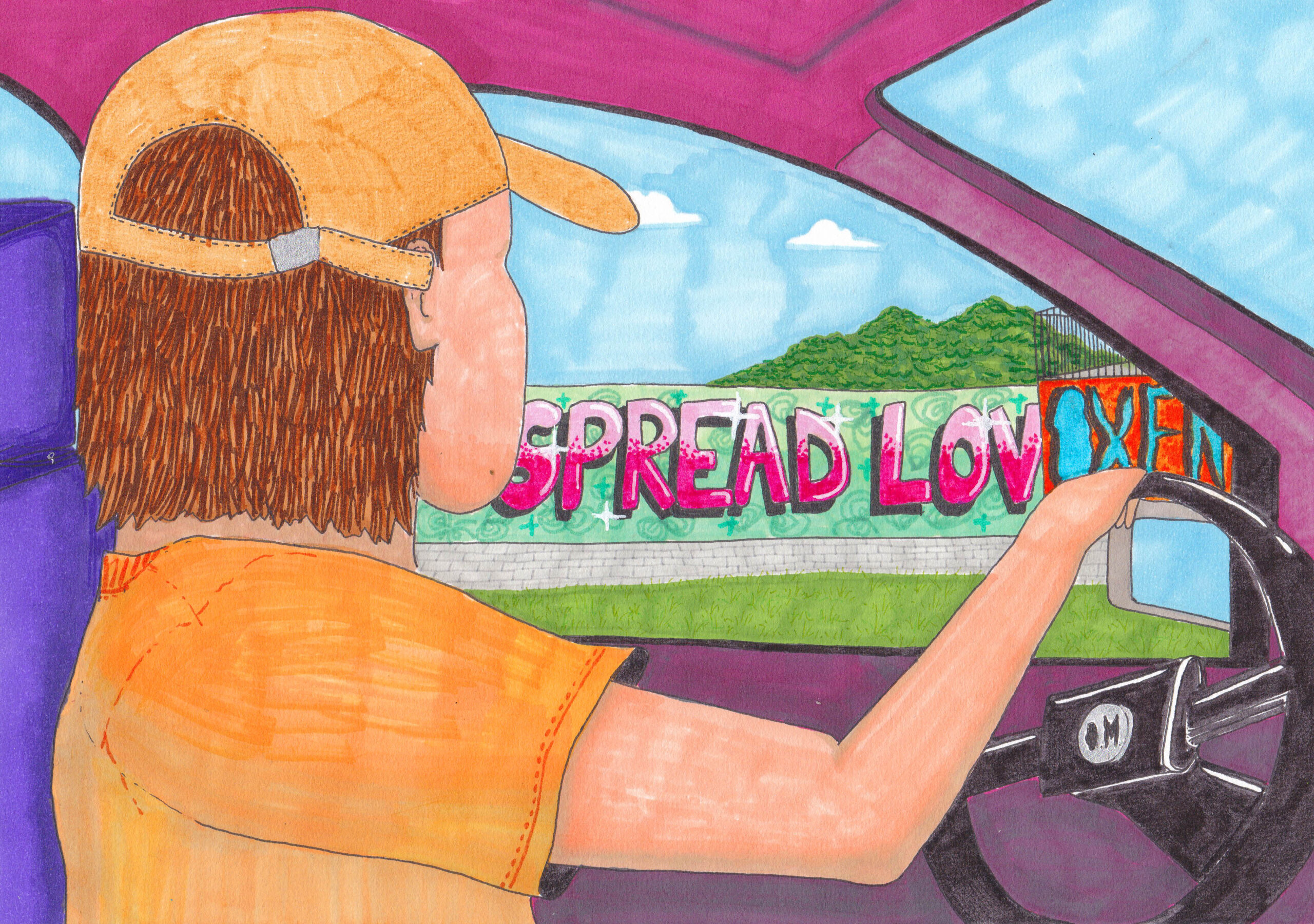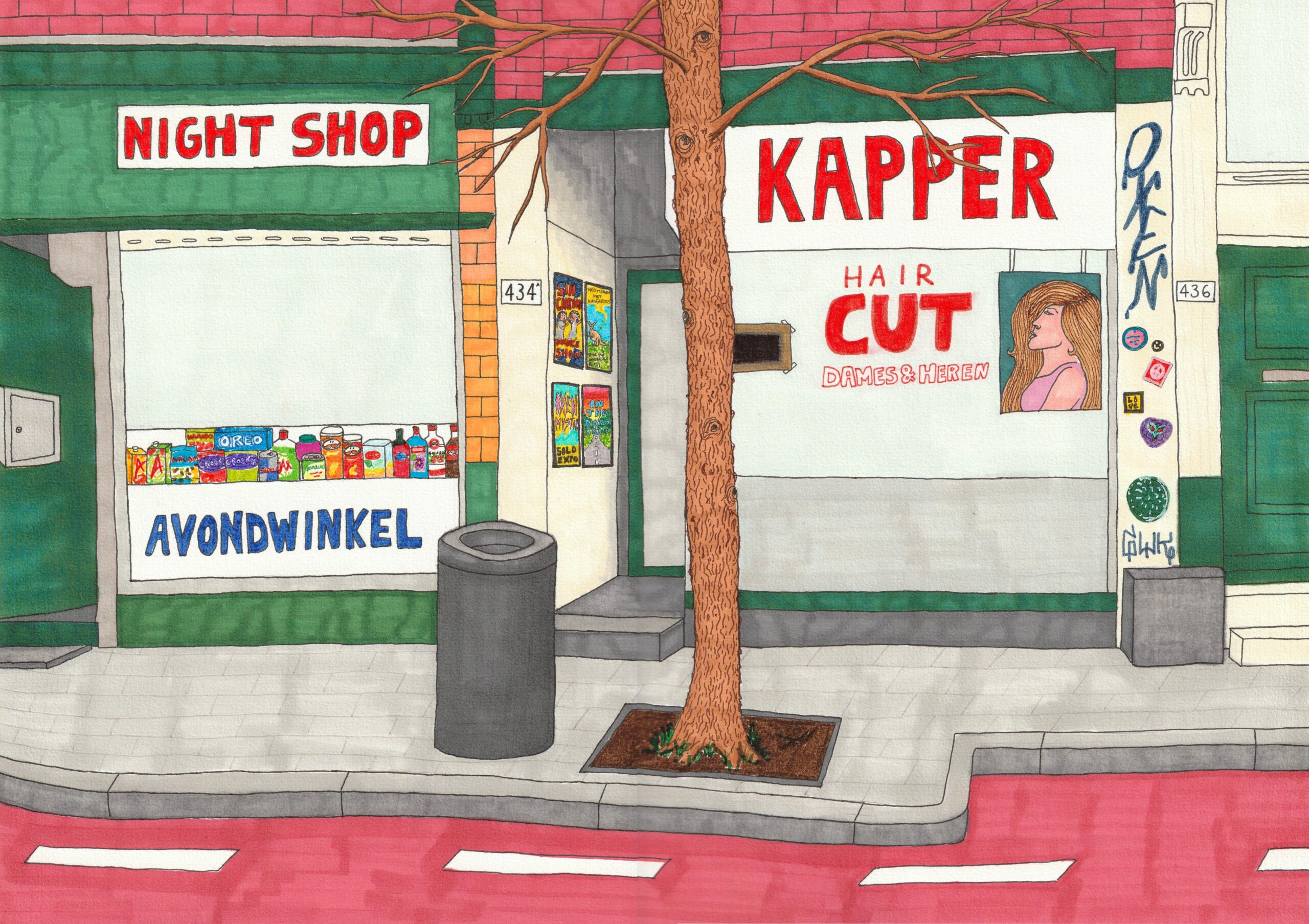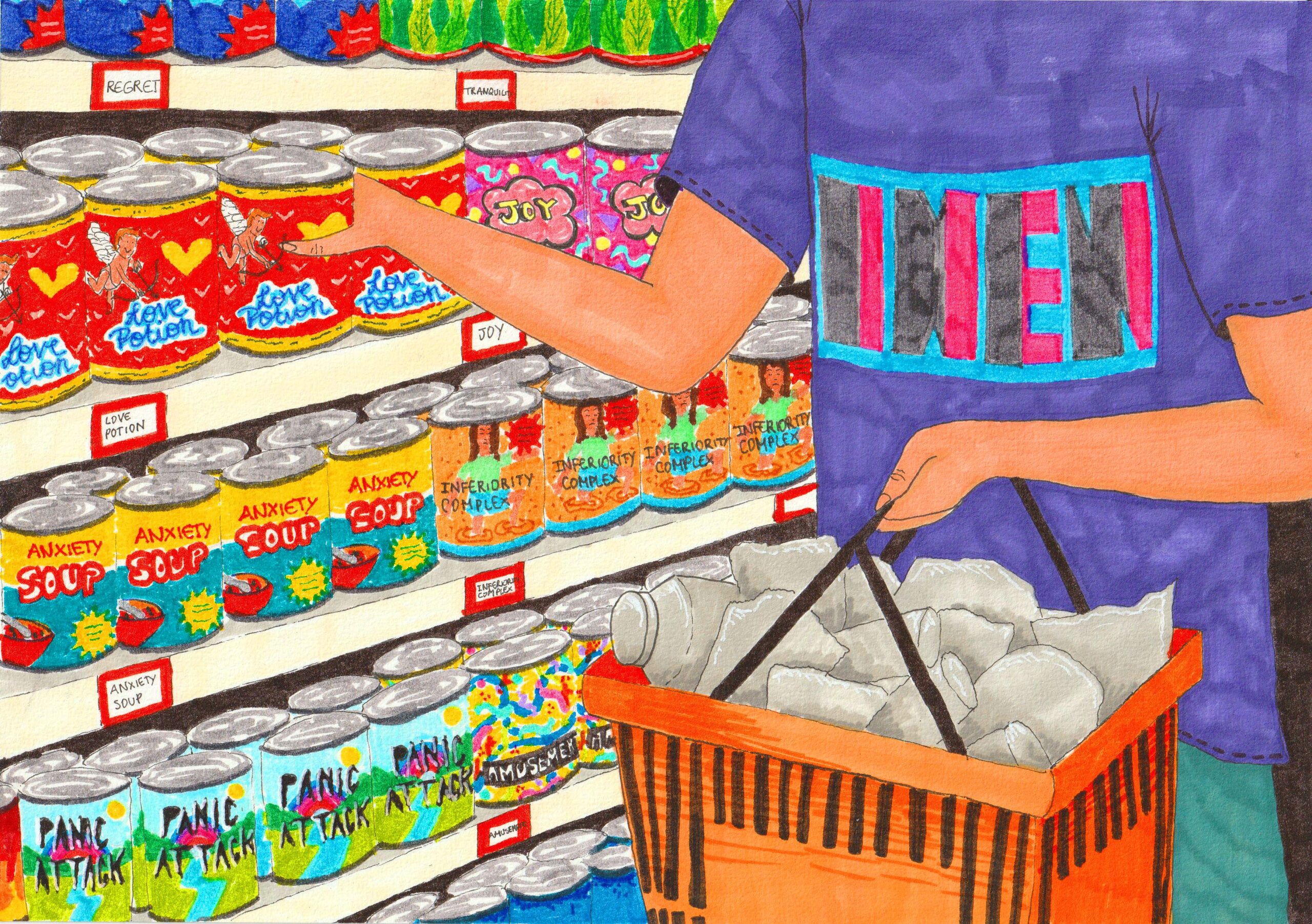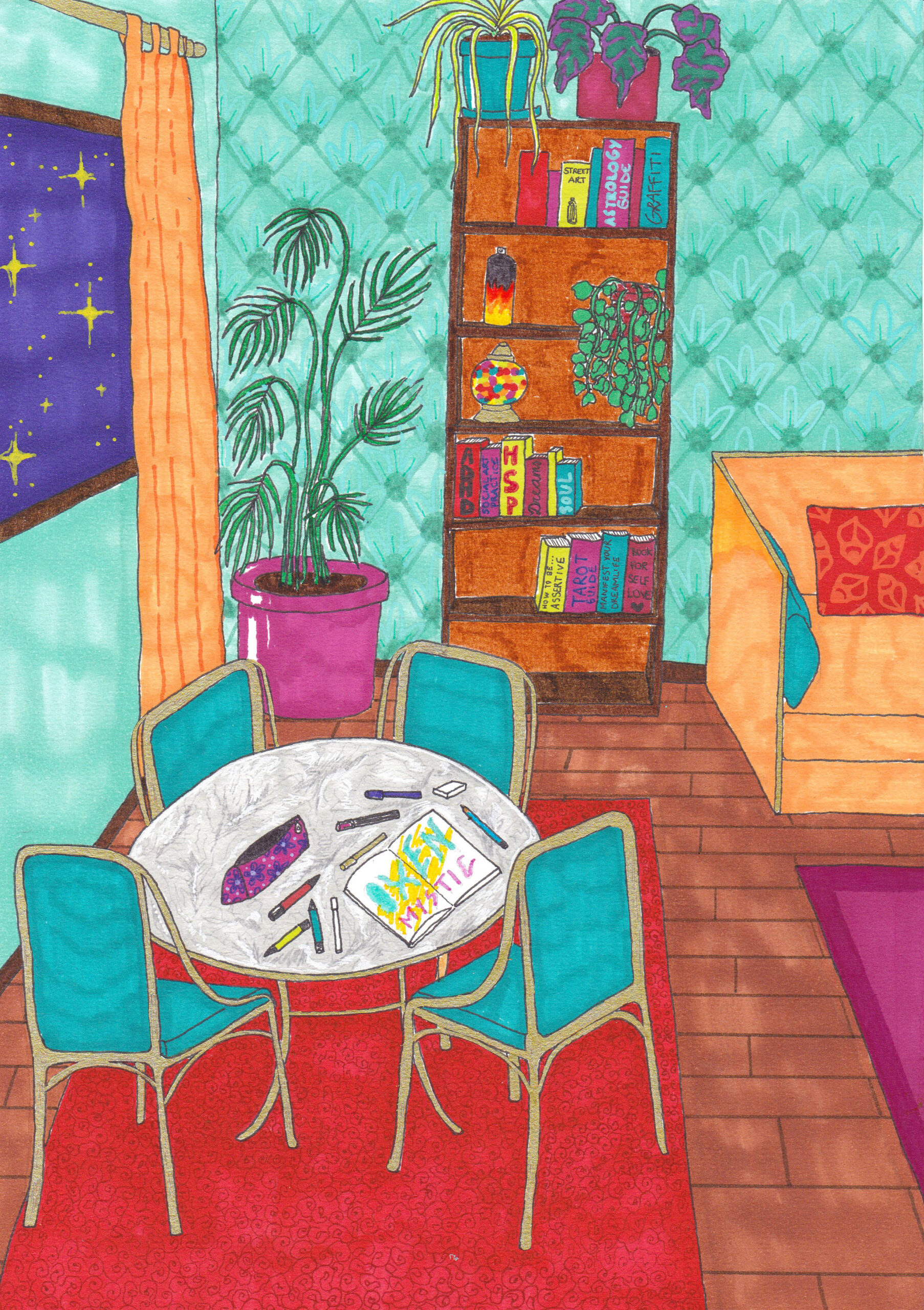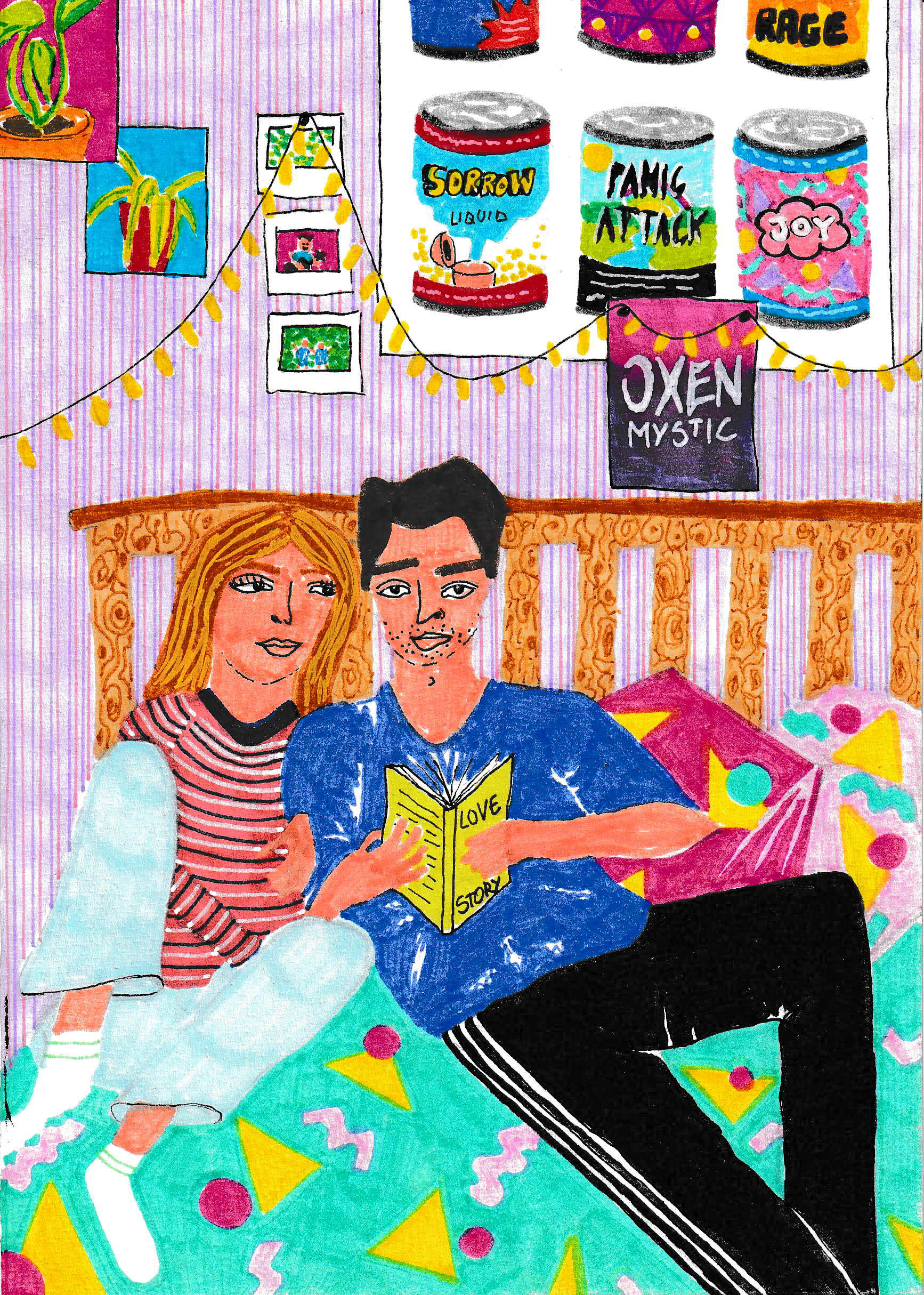 Canned posters
Pop-art cans