Workshops
Paste-up – What's your message?
Together with Rewriters010 I am organizing workshops for 'cultuurtraject Rotterdam'.
During these workshops we first make a walk in the neigbourhood Afrikaanderwijk to look at streetart. We do not only talk about art itself, but also about the role streetart and graffiti can play in society. It's a powerful tool to spread a message, and for sure everyone has something to say. During the workshop the students think about which message they want to send into the world. Using the paste-up technique we construct one big art-work together with the group.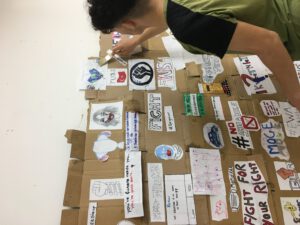 .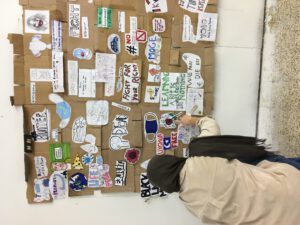 .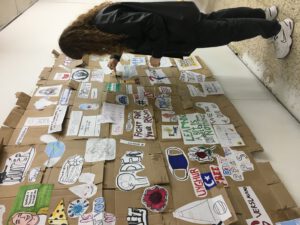 Graffiti workshops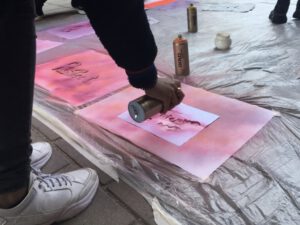 .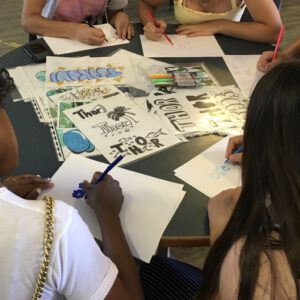 .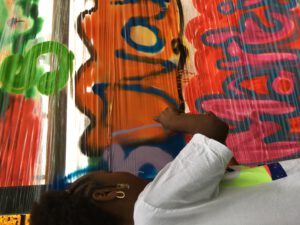 Illustration workshops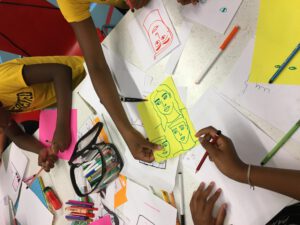 .       
.